Sloe Royale Set
£31.95
Sloe Royale Set
£31.95
A British take on a Kir Royale, the Sloe Royale is a beautifully balanced cocktail made with Sloe Gin and fizz. Bound to be a hit all year round, it's a moreish and tempting addition to any night in. 
This set contains one bottle of Pickering's Sloe Gin and a bottle of La Dolce Vita Prosecco. 
Product Information
More About Pickering's Sloe Gin
To make Pickering's Sloe Gin, we've tailored the botanicals in our award-winning Pickering's Gin to produce the perfect base for ripe, plump sloe berries.
Our classic 9 botanical blend has been accentuated with additional cardamom, clove, anise and fennel to enhance the natural warmth of the sloe berries. For a decadent finish, we've added sweet cinnamon, which balances the rich red fruit flavour of our carefully selected sloes into a wonderfully warming sip.
Tasting notes: Cherry Bakewell and zesty lemons with a hint of creamy vanilla sponge.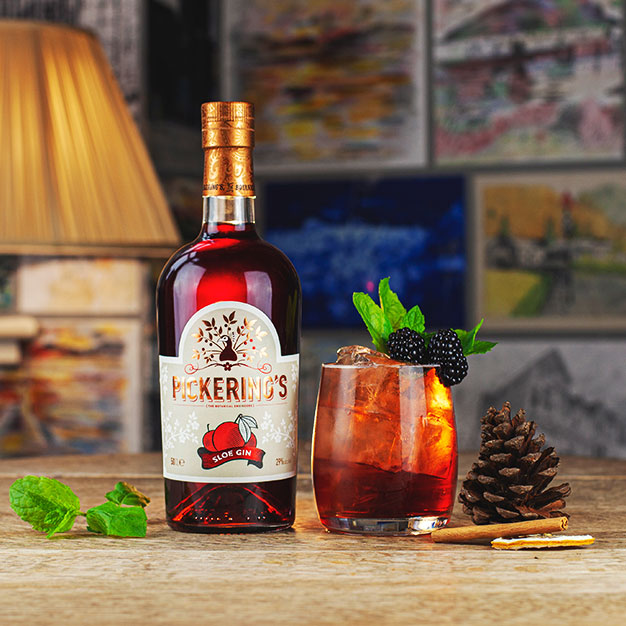 The Cocktails
Cocktail Recipe
The Sloe Royale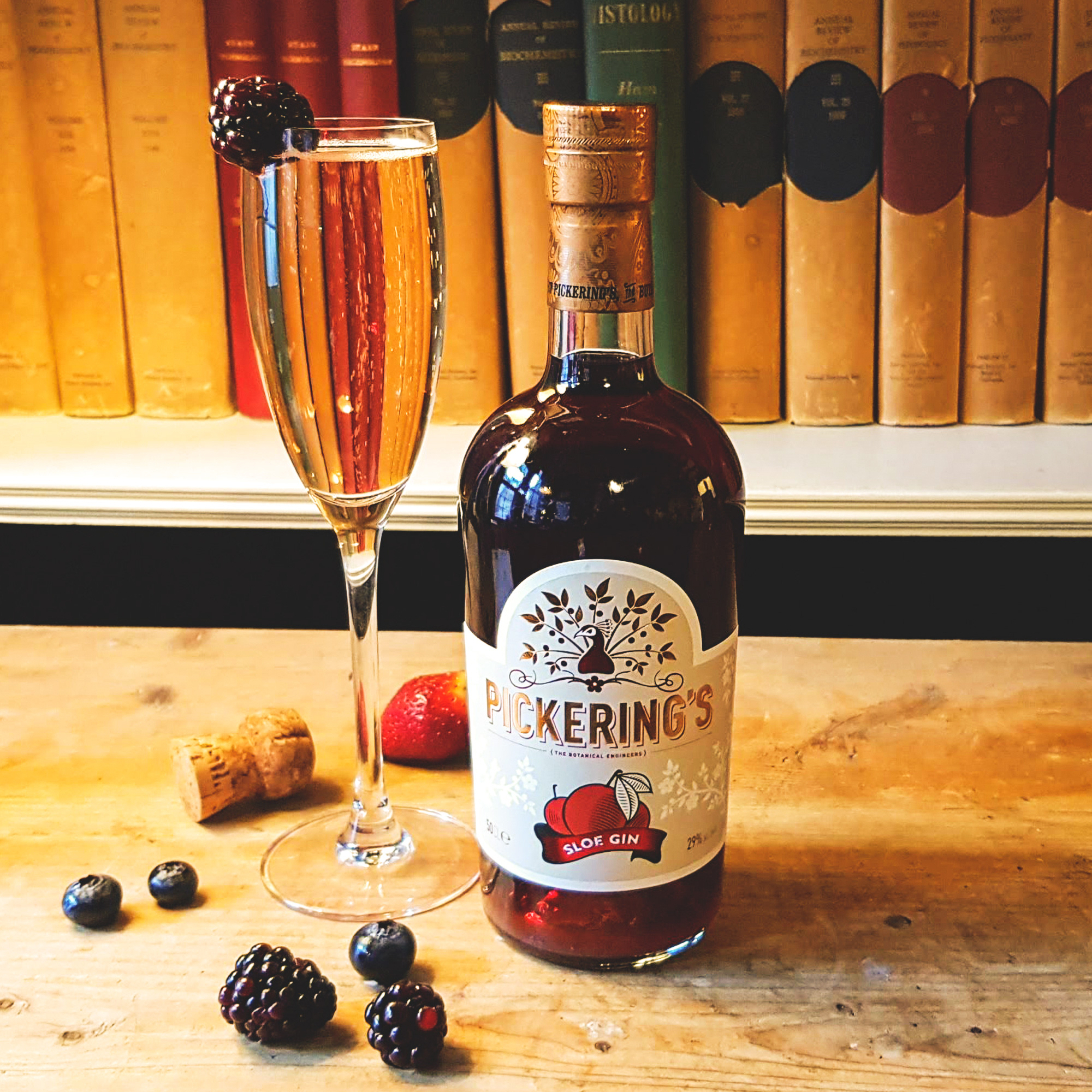 You Might Also Like
Product Reviews