From ballerinas to bartenders, butlers to bakers, you'll find them all in the mix here at Pickering's. From our unmistakably smooth gin, to the smooth running of our remarkable distillery, it's all down to this marvellously mixed concoction of talent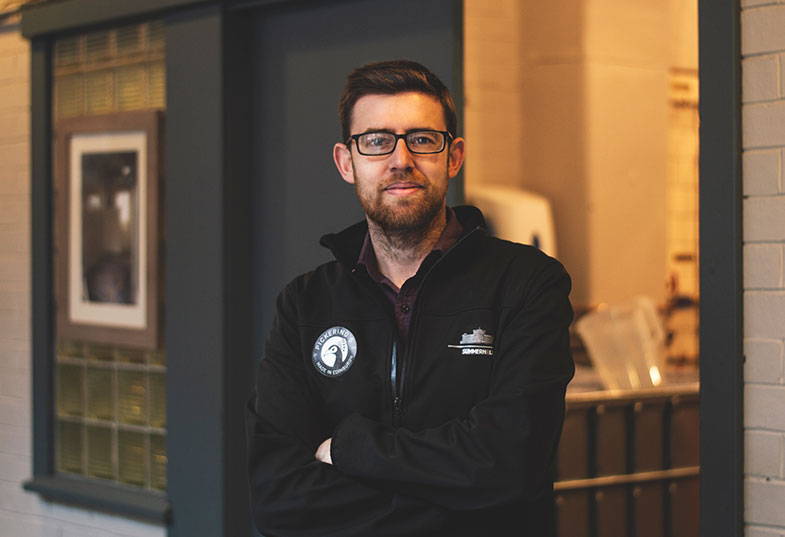 Chris Ross
Distillery Manager

In charge of making the gin and keeping it flowing.
Dave Quinnell
General Manager

King of paperwork and keeper of the keys. He ensures the distillery runs like clockwork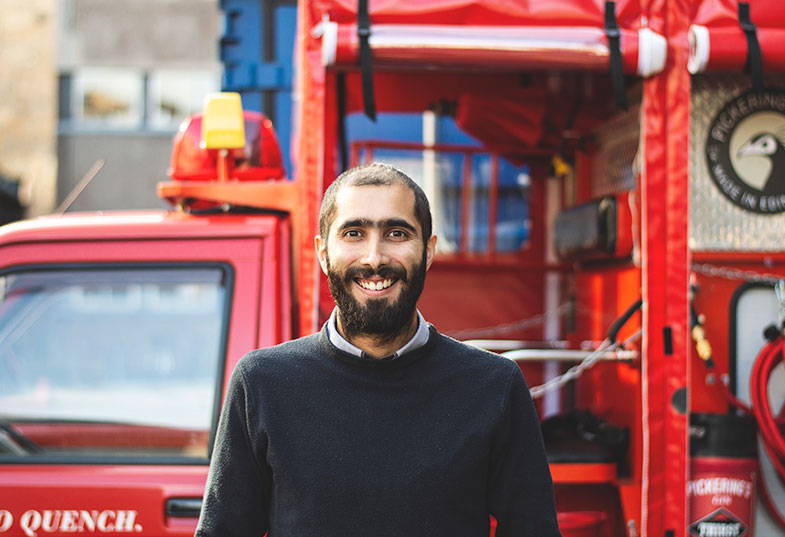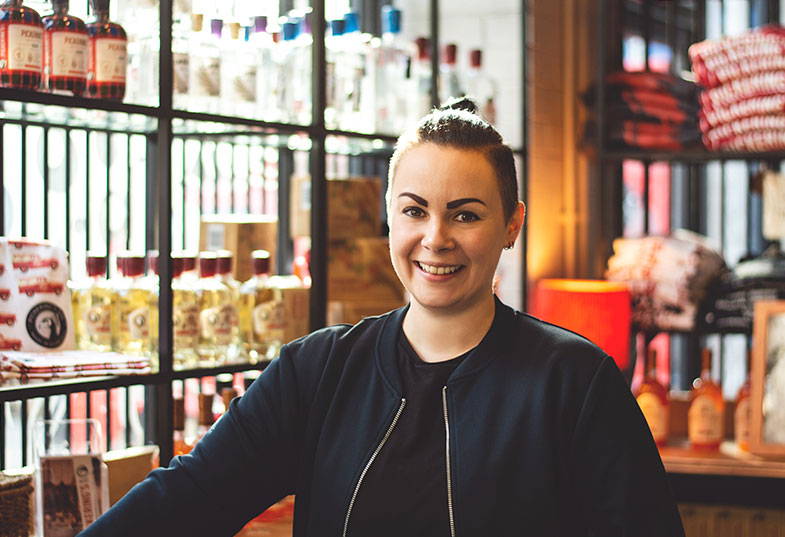 Stevie Watson
Brand Ambassador

Self-confessed gin nerd. Tastes, teaches and talks Pickering's up and down the land.
Emma Goodman
Digital Marketing Executive

Our in-house designer. Makes sure we always look our beautiful best on digital and social media.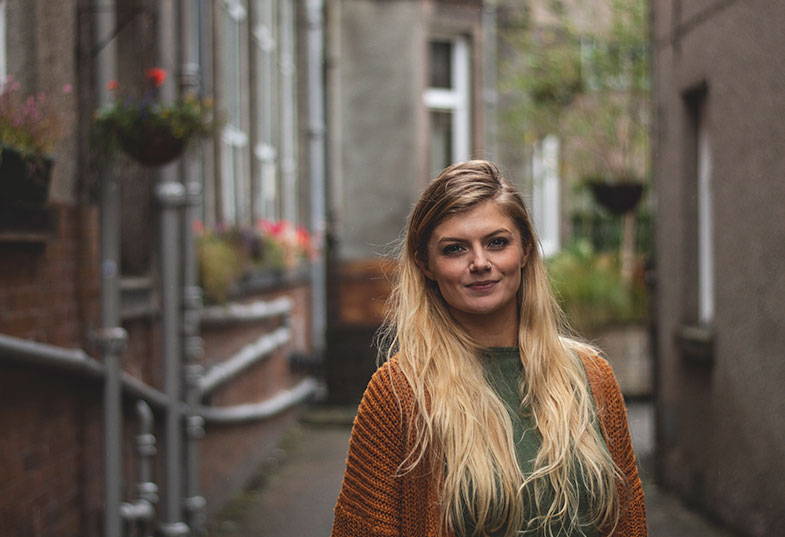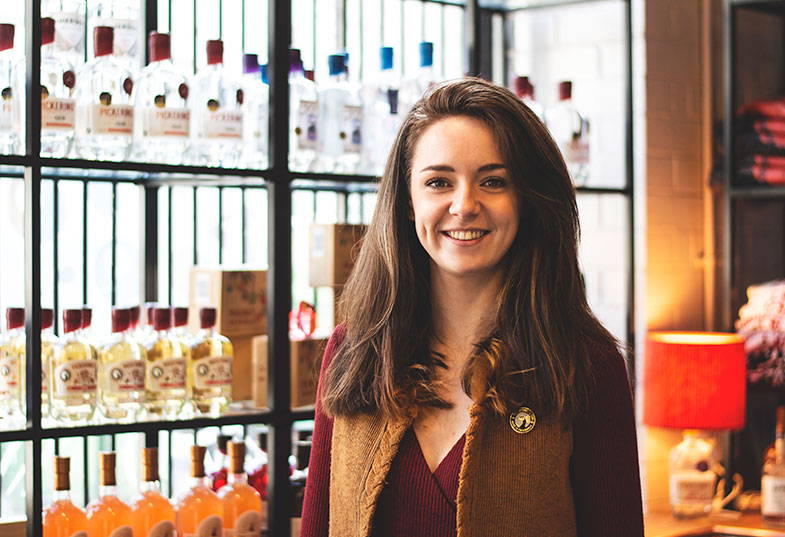 Louise Hamill
Marketing and Communications

On a mission to tell the entire world about our feats of botanical engineering.
Heli Seymour
Account Manager

Gets Pickering's stocked in as many shops and bars as she possibly can.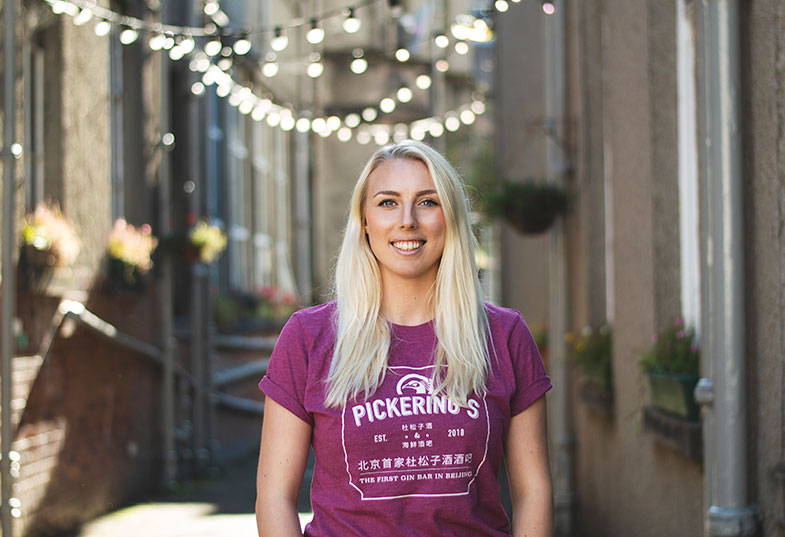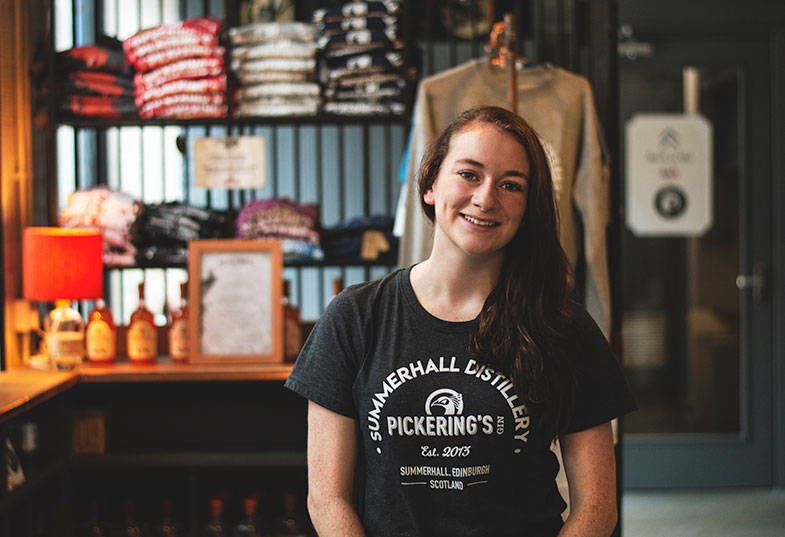 Jenny Allan
Visitor Experience Assistant

Looks after visitors to the distillery. Loves to see smiles on faces and 5 star reviews on Trip Advisor.
Leigh McLellan
Head of Sales

Sells gin for a living. No wonder she's always grinning.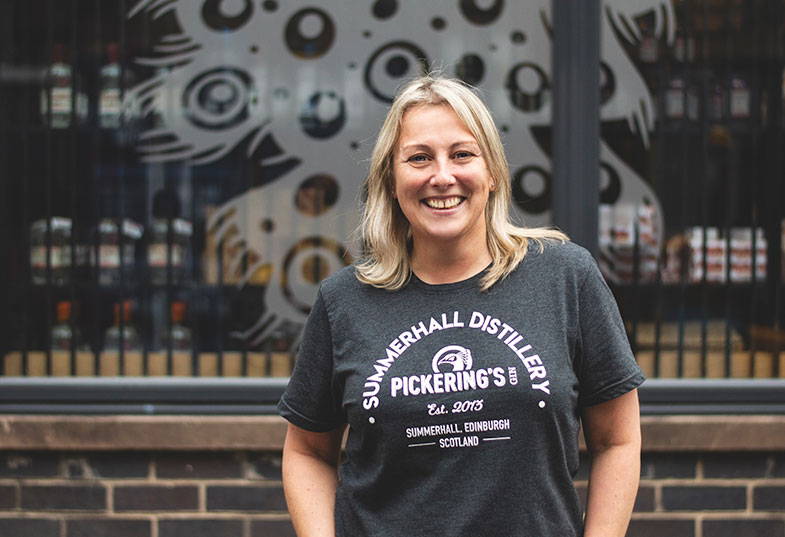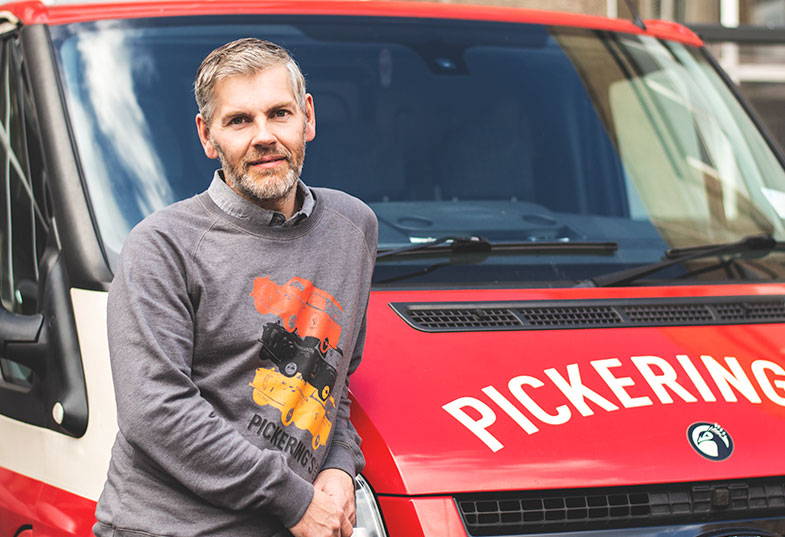 Keith Thompson
Warehouse Manager

King of the warehouse and deliveries. Nothing goes in or out without his say-so.
Jason Toro
Assistant Distillery Manager

Second in command. Ensures every batch is distilled and bottled perfectly.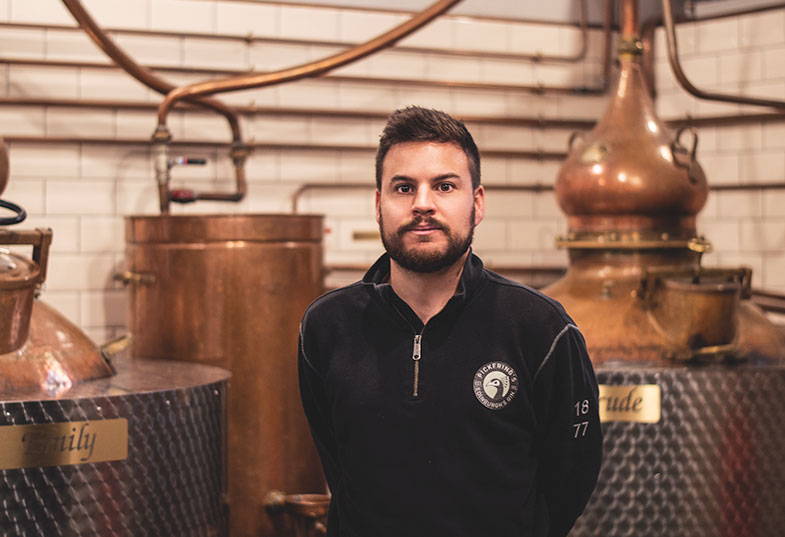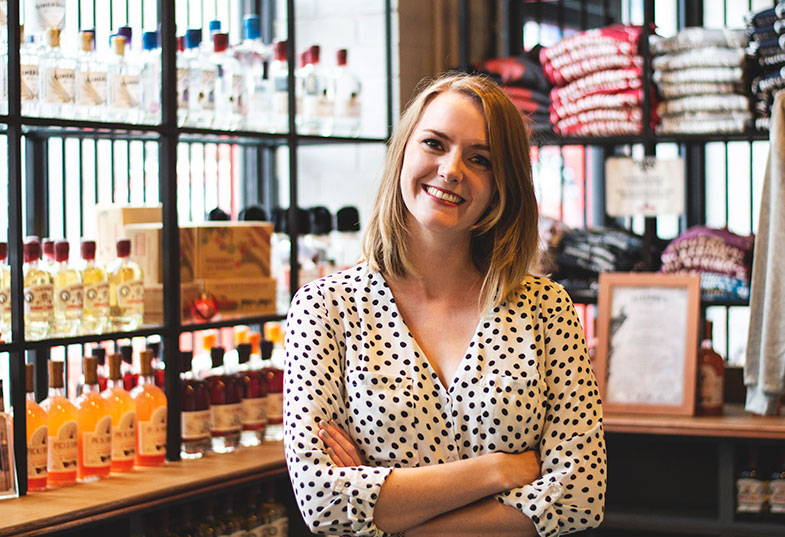 Leah Shaw Hawkins
Head of Marketing

Here to make sure Pickering's looks and sounds as good as it tastes.
Victoria Anderton
Visitor Experience Manager

Leads gin jollies and guided tours at VisitScotland's Best Visitor Attraction in Edinburgh, Lothians and Borders (i.e. Summerhall Distillery).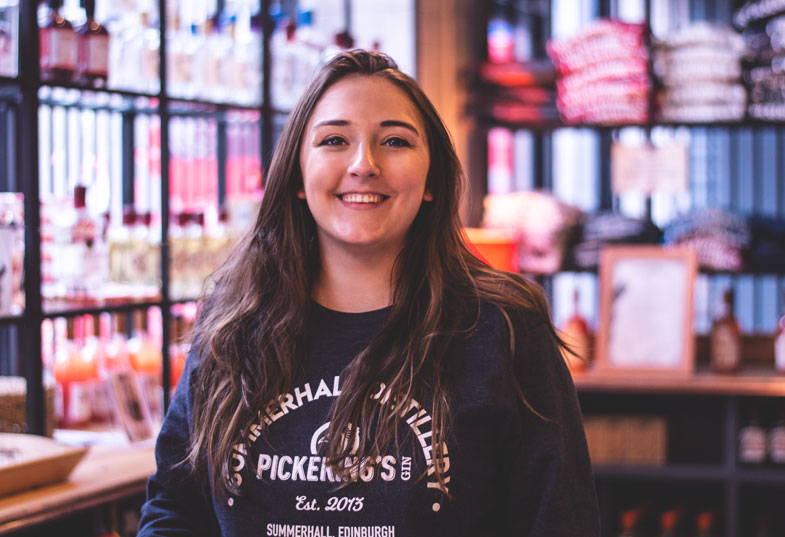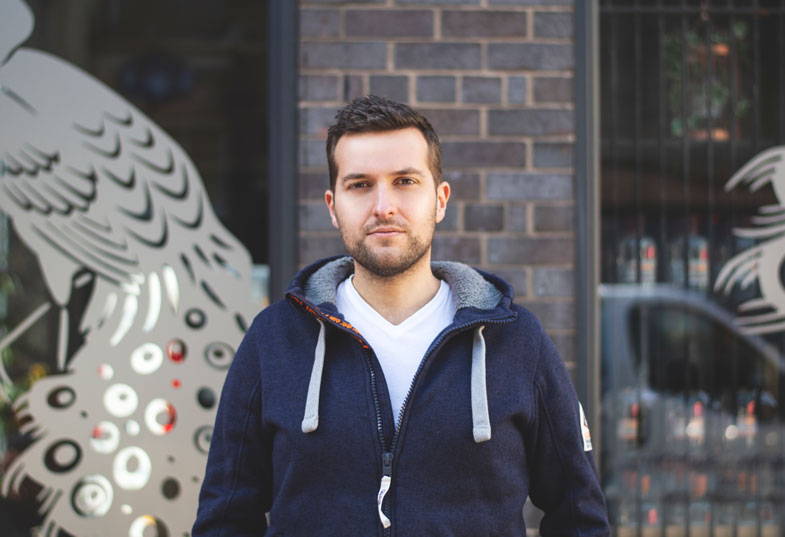 Lionel Gauthier
Finance Manager

Our keeper of the coffers. Ensures the cash flows as smoothly as the gin.
Robin Herbert
Distillery Operative

Bottles, batches, boxes and forklifts, all at lightening speed.