From ballerinas to bartenders, butlers to bakers, you'll find them all in the mix here at Pickering's. From our unmistakably smooth gin, to the smooth running of our remarkable distillery, it's all down to this marvellously mixed concoction of talent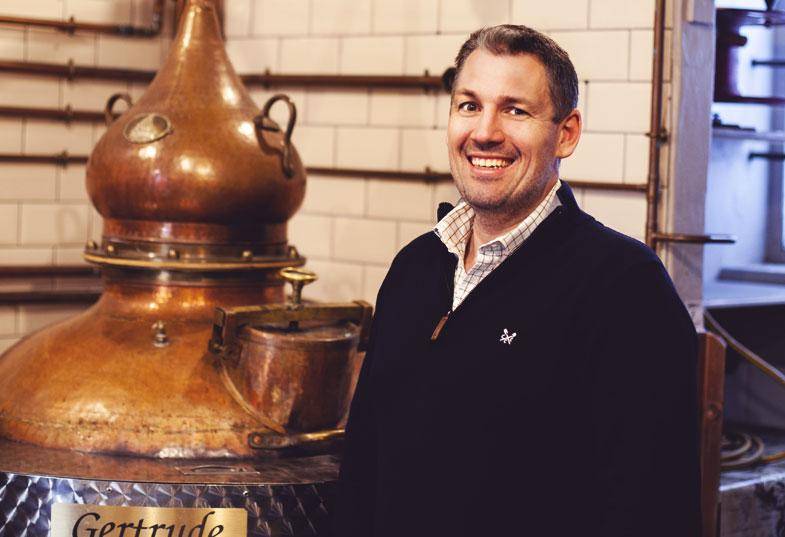 Matt Gammell
Co-founder and Head Distiller

Happily mixing his engineering background with a penchant for a mighty fine gin & tonic..
Marcus Pickering
Co-founder and Head of Export

Has a love of gin, a fascination with how things are made, and a distinctive surname. Travels and talks a lot.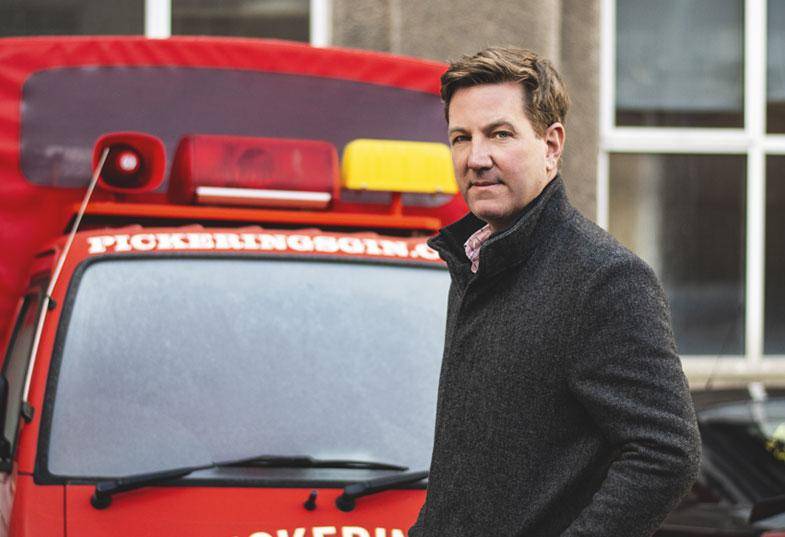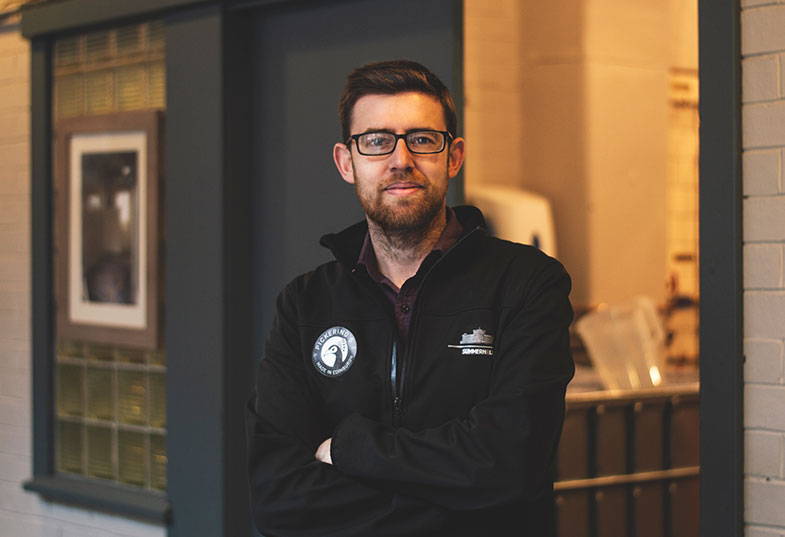 Chris Ross
Distillery Manager

In charge of making the gin and keeping it flowing.
Jason Toro
Assistant Distillery Manager

Second in command. Ensures every batch is distilled and bottled perfectly.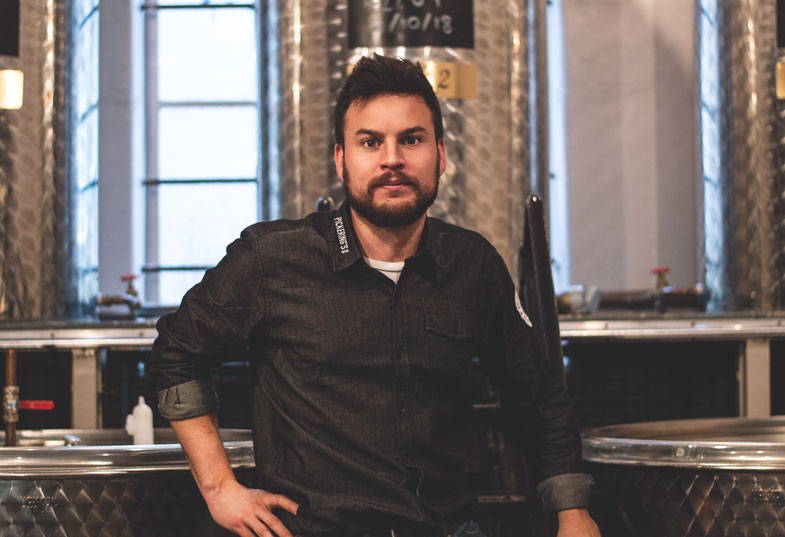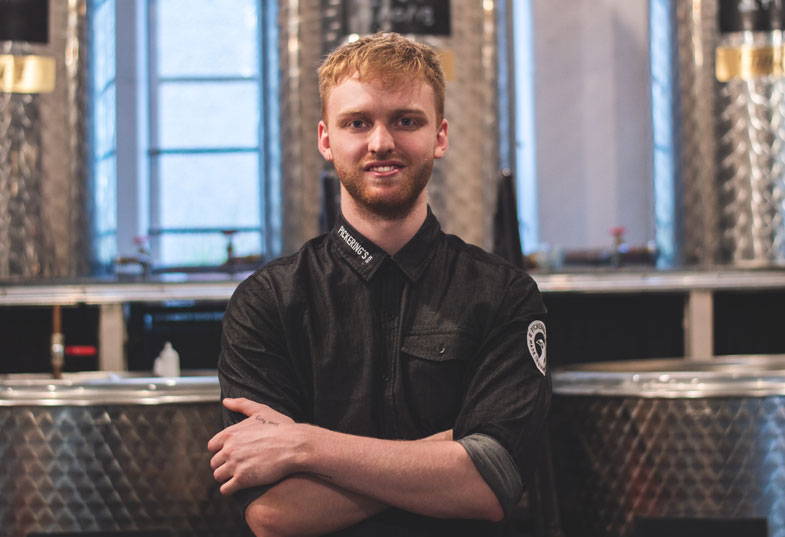 Robin Herbert
Distillery Operative

Bottles, batches, boxes and forklifts, all at lightening speed.
Dave Quinnell
General Manager

The man in charge of office operations. Ensures the distillery runs like clockwork.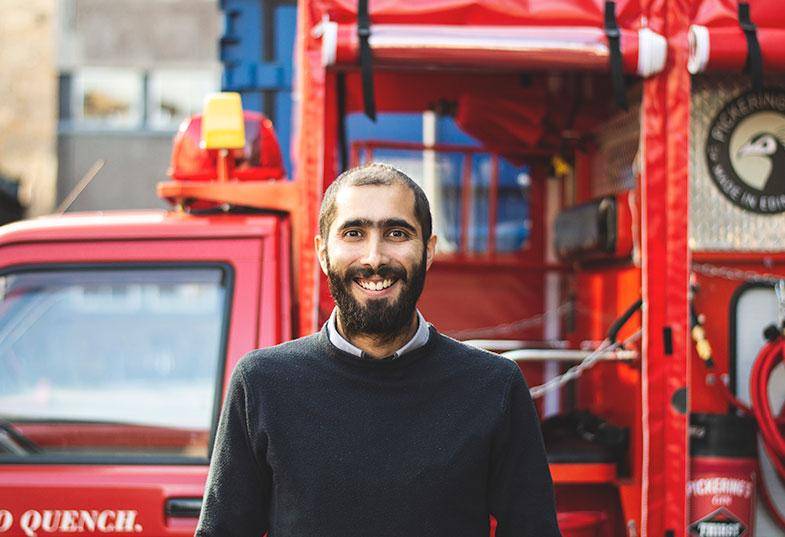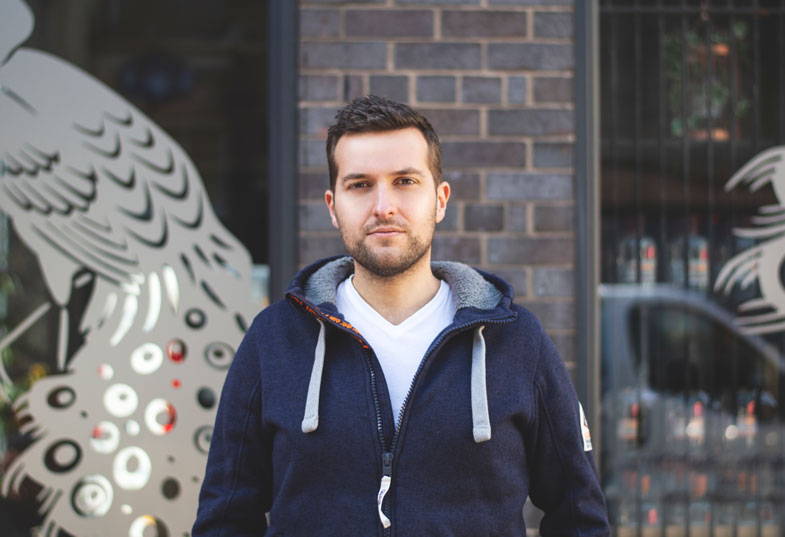 Lionel Gauthier
Finance Manager

Our keeper of the coffers. Ensures the cash flows as smoothly as the gin.
Stevie Watson
Global Brand Ambassador

Self-confessed gin nerd. Tastes, teaches and talks Pickering's all the way from London to Beijing.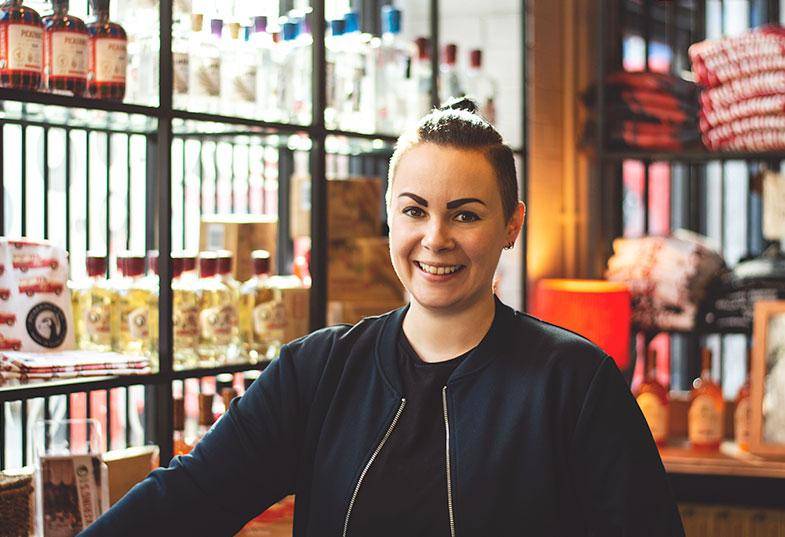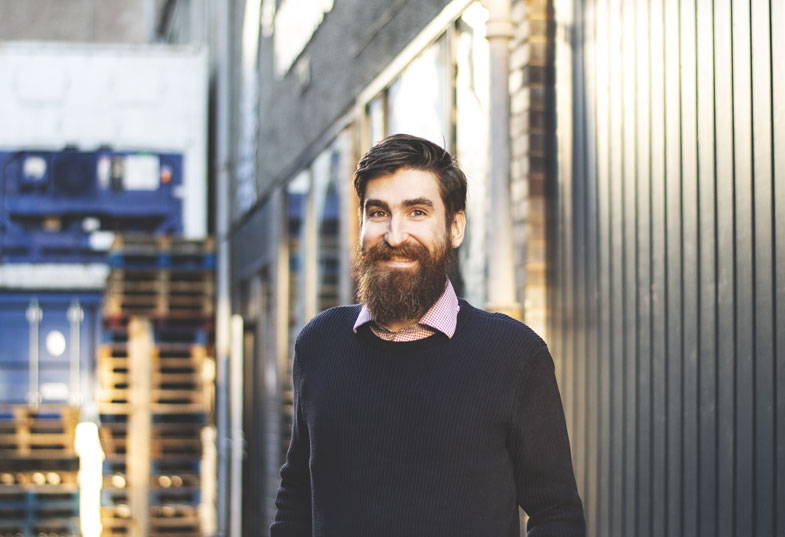 Paul Donegan
Global Brand Ambassador

Sings the praises of Pickering's up and down the UK and across the pond.
Leigh McLellan
Head of Sales

Sells gin for a living. No wonder she's always grinning.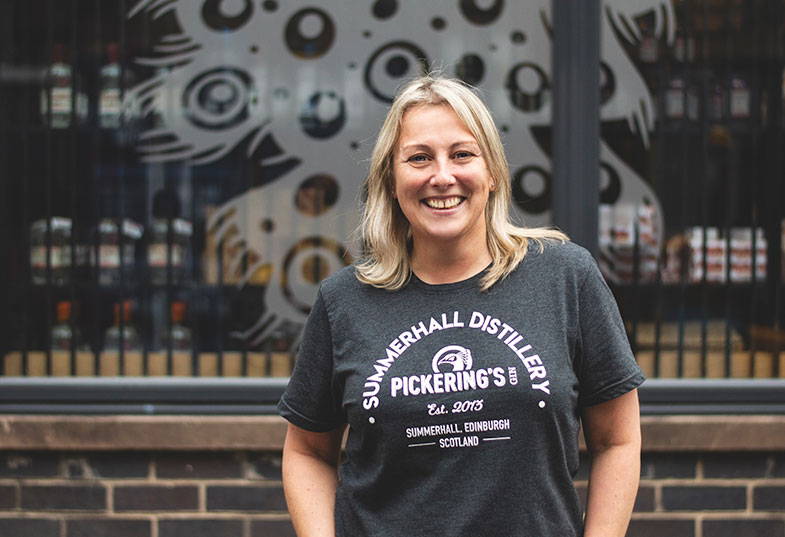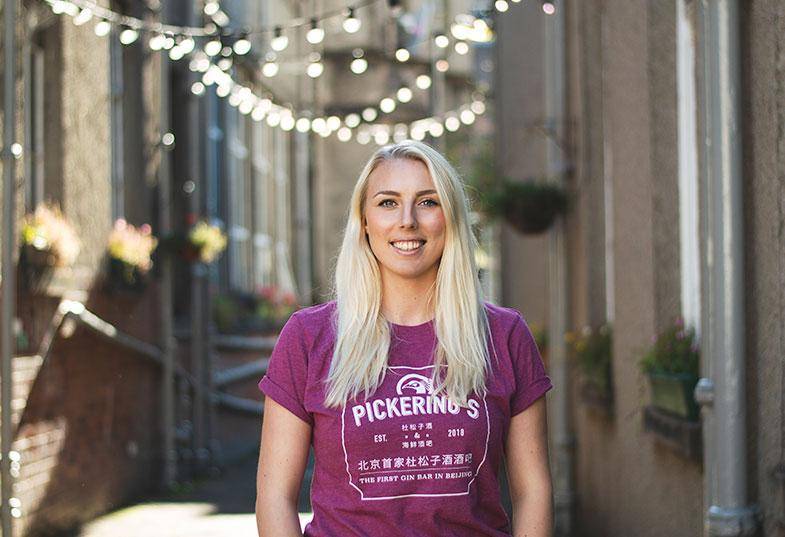 Heli Seymour
Key Account Manager

Queen of keeping Pickering's front of mind with prestigious trade customers.
Eleanor Eyre
Business Development Executive

Gets Pickering's stocked in as many shops and bars as she possibly can across South Edinburgh.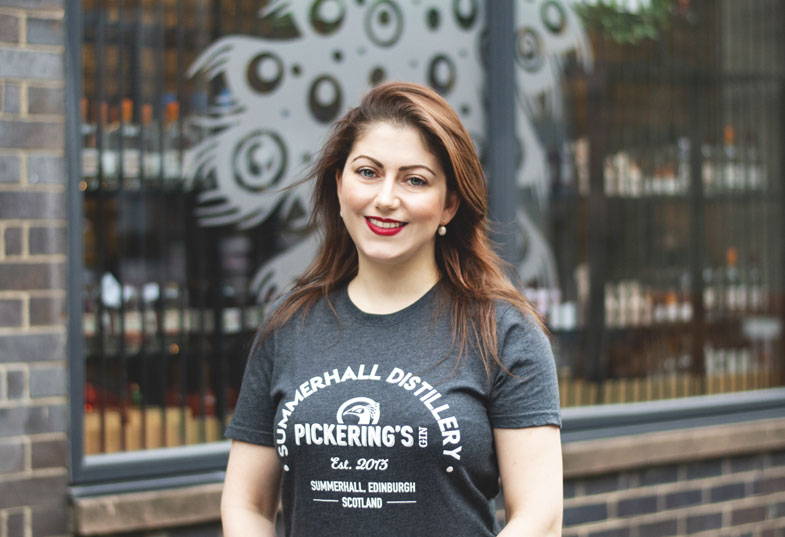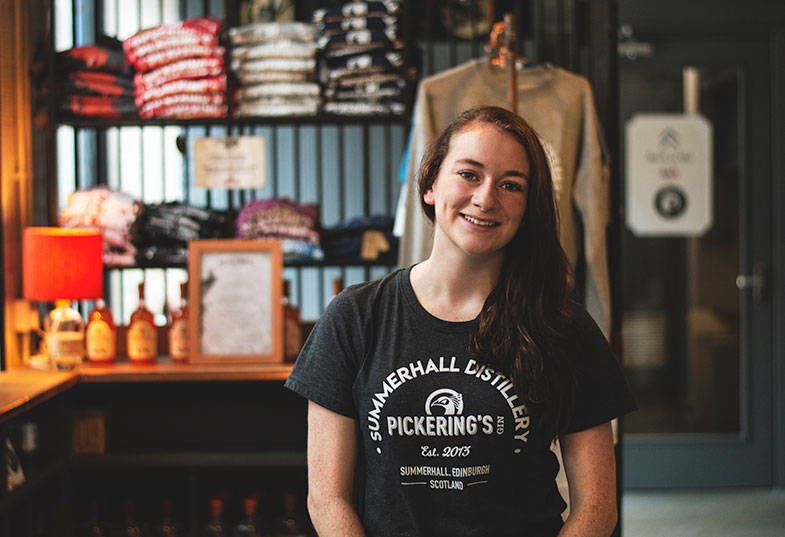 Jenny Allan
Business Development
Executive

Charged with growing demand for Pickering's across North Edinburgh and the east coast of Scotland.
Calum Davidson
Business Development Executive

Ensures the shops and bars of Glasgow are abundantly stocked with Pickering's Gin.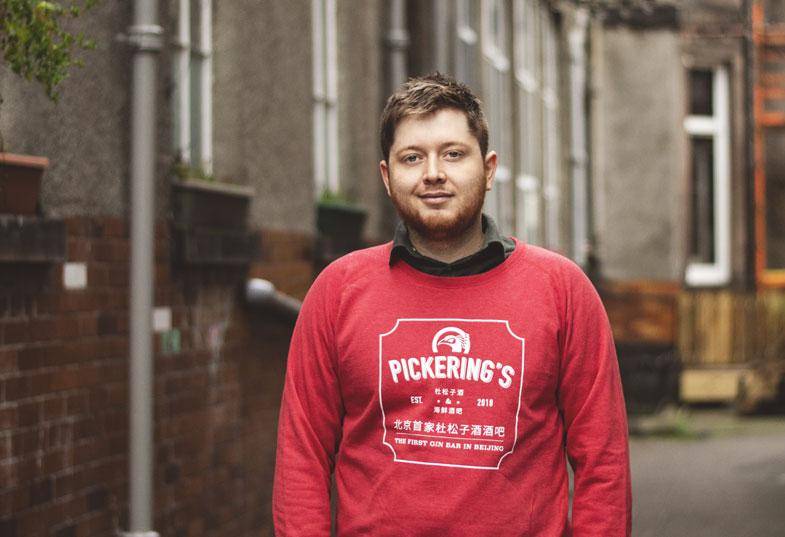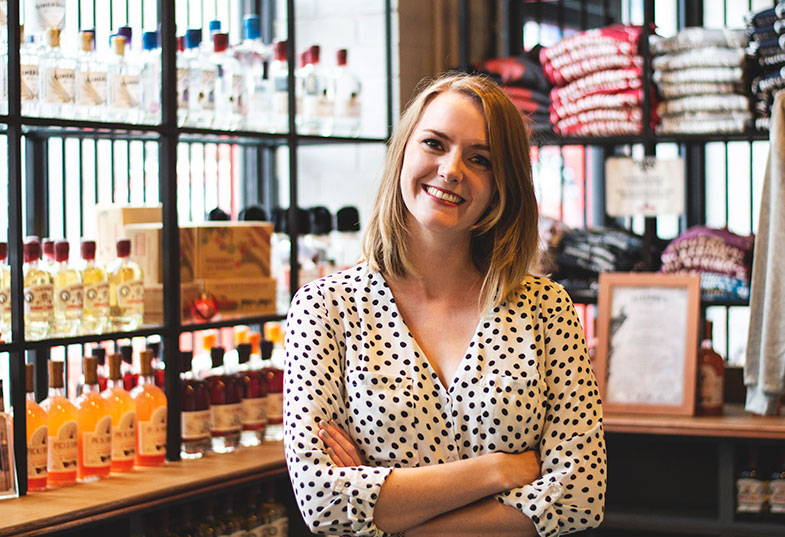 Leah Shaw Hawkins
Head of Marketing

Here to make sure Pickering's looks and sounds as good as it tastes.
Emma Goodman
Graphic Designer

Makes sure we always look our beautiful best when we're parading in public.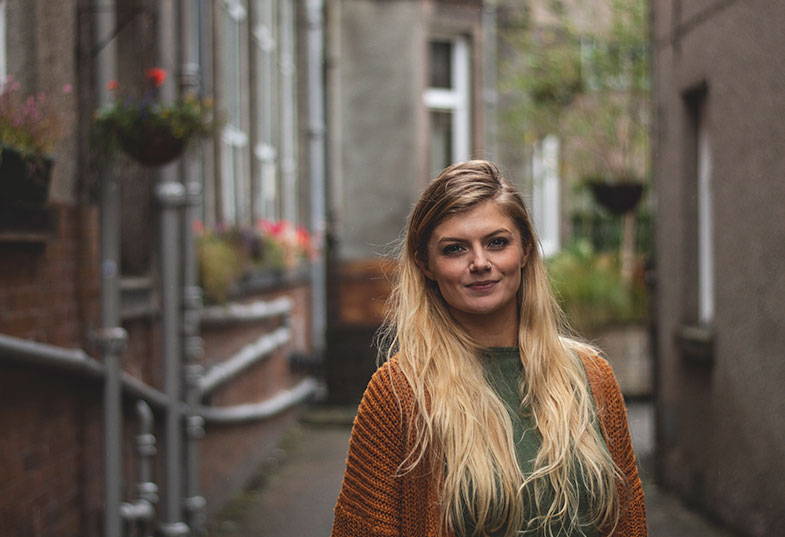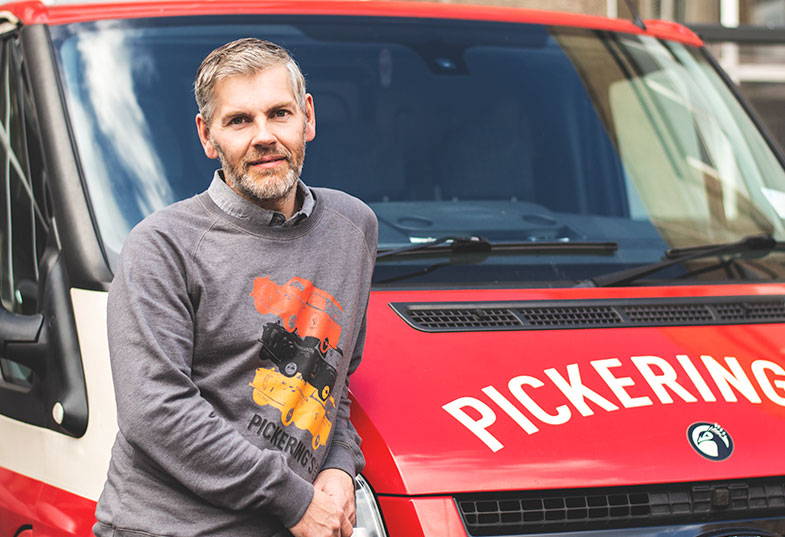 Keith Thompson
Warehouse Manager

King of the warehouse and deliveries. Nothing goes in or out without his say-so.
Jim Brown
Warehouse Operator

Keeps a watchful eye on our precious gin before it's shipped around the world.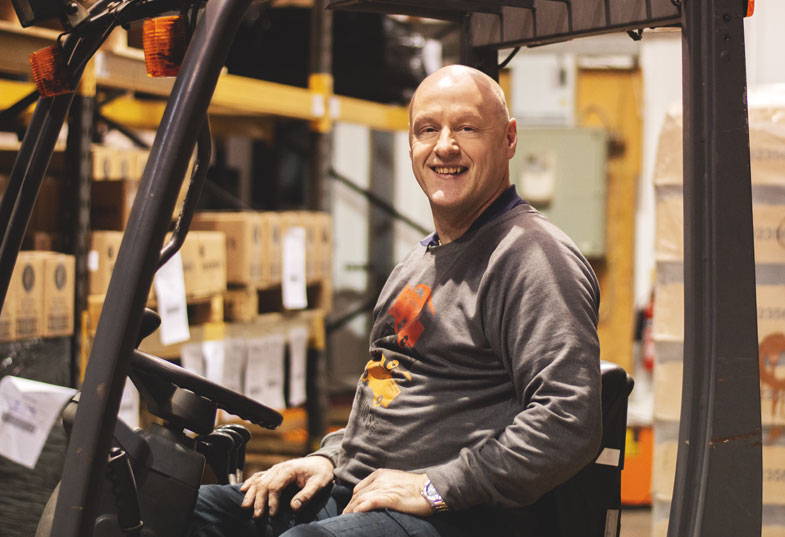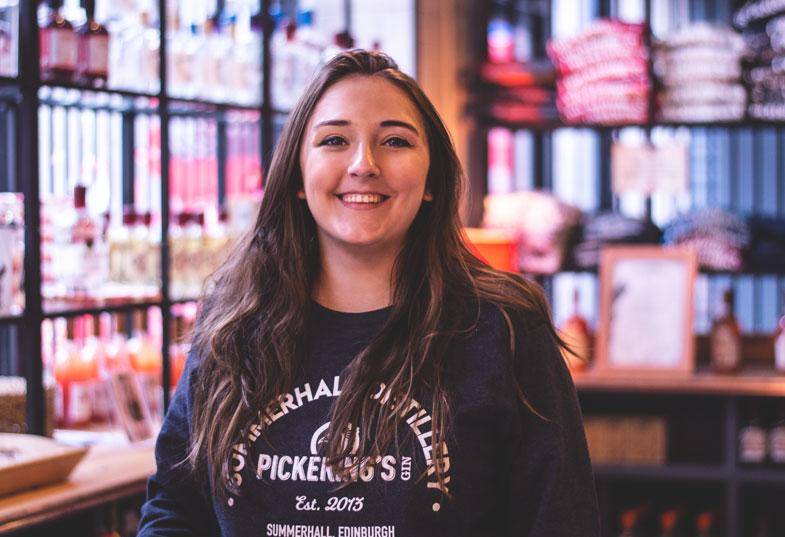 Victoria Anderton
Visitor Experience Manager

Looks after distillery visitors. Loves to see 5 star reviews on Trip Advisor and gin flying off distillery shop shelves.
Rebecca Nicholson-Bennett
Visitor Experience Team

Looks after visitors to the distillery. Loves to see smiles on faces and 5 star reviews on Trip Advisor.