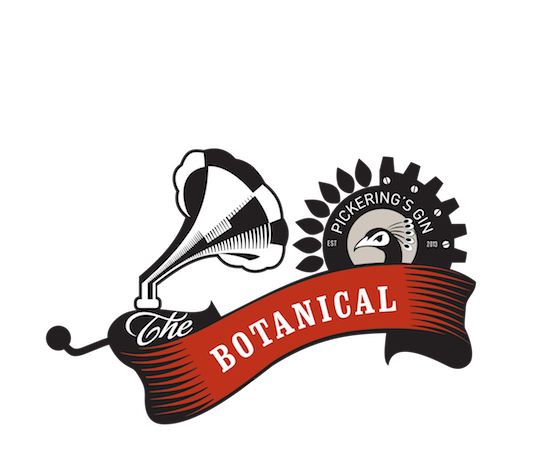 An old gin recipe from Bombay. The dogs kennels of a former animal hospital.
Two inventive spirits. Put them together and what do you get?
Pickering's Gin is engineered from 9 botanicals:
From gin-fuelled jamborees to gin-filled Christmas baubles, our #ginfriends
hear about Pickering's products and events before anyone else.