Perfectly Pink Prosecco Pack
£29.95
Perfectly Pink Prosecco Pack
£29.95
Our Perfectly Pink Prosecco pack includes one bottle of our sumptuous Pink Grapefruit and Lemongrass Liqueur and a bottle of La Vita Sociale Prosecco.
The perfect duo to make a spectacularly refreshing gin and fizz!
Product Information
Pickering's Pink Grapefruit & Lemongrass Liqueur
Inspired by the pleasure of a Pickering's Gin and tonic garnished with a slice of pink grapefruit, we have engineered our own decadent and refreshing gin liqueur.
The soft, sun-kissed citrus of the pink grapefruit complements our gin's spicier botanicals, while lemongrass adds fragrant warmth. Finally, we added a tantalising hint of extra cardamom to give our gin liqueur a uniquely sumptuous finish.
Please note, our liqueur contains real fruit. May change colour in sunlight or over time.
La Vita Sociale Prosecco
Crisp and delicious with aromatic apple and pear aromas on the nose followed by a crisp palate of succulent fruits.
Gently foamy, just off-dry and possessing an enticing, bright finish.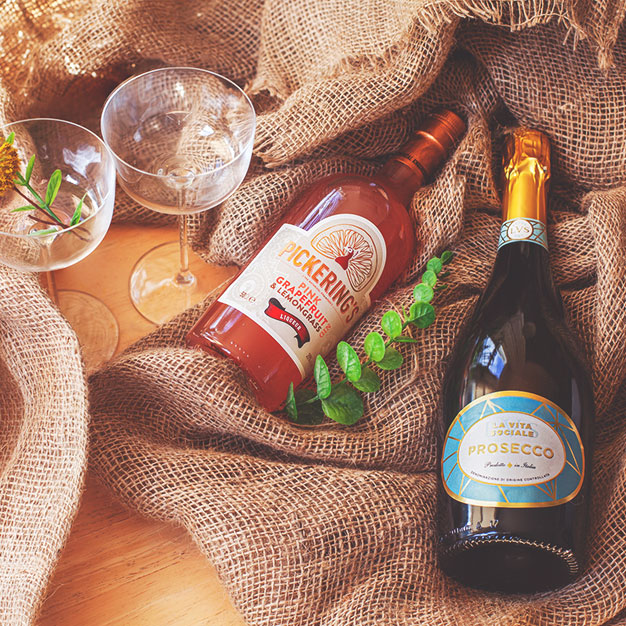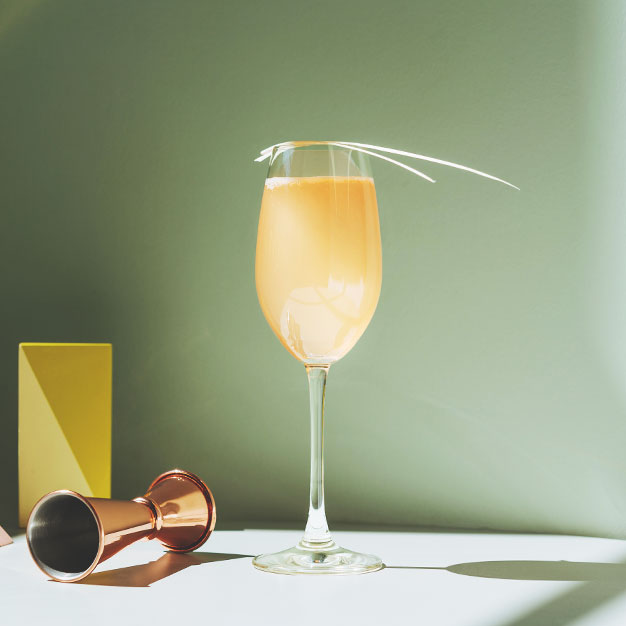 The Perfect Serve
Just splash 50ml of liqueur into a flute of chilled Prosecco to create a wonderfully easy but delicious cocktail at home. To go the extra mile, twist lemon peel over the top of the glass to release essential oils and elevate the drink.
You Might Also Like
Product Reviews