Strawberry & Black Pepper Gin 70cl
£29.95
Strawberry & Black Pepper Gin 70cl
£29.95
As part of Pickering's core flavoured gin range, this delightfully moreish naturally coloured and flavoured gin has been handcrafted at Summerhall Distillery. Made with 100% natural ingredients, our Strawberry gin contains no added sugar for a premium fruity gin, full of complexity.
Product Information
Tasting Notes
This decadently sweet gin has an unmistakable berry aroma on the nose, leading to a vibrant strawberry note on the palate and a spicy kick of black pepper on the finish.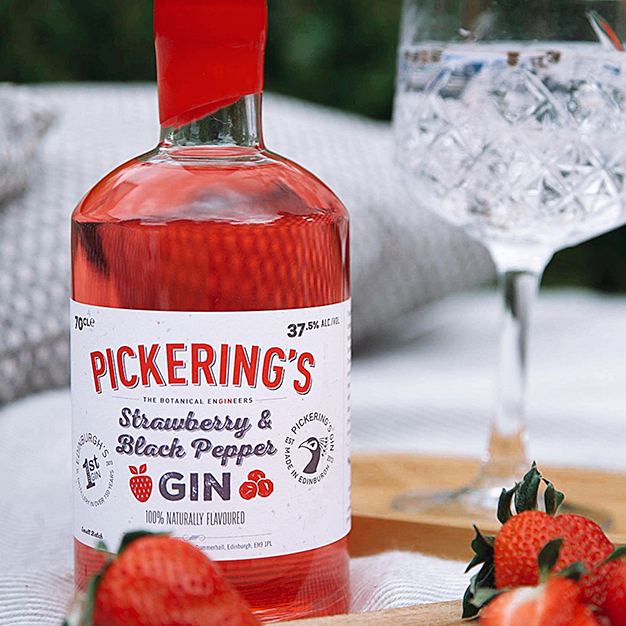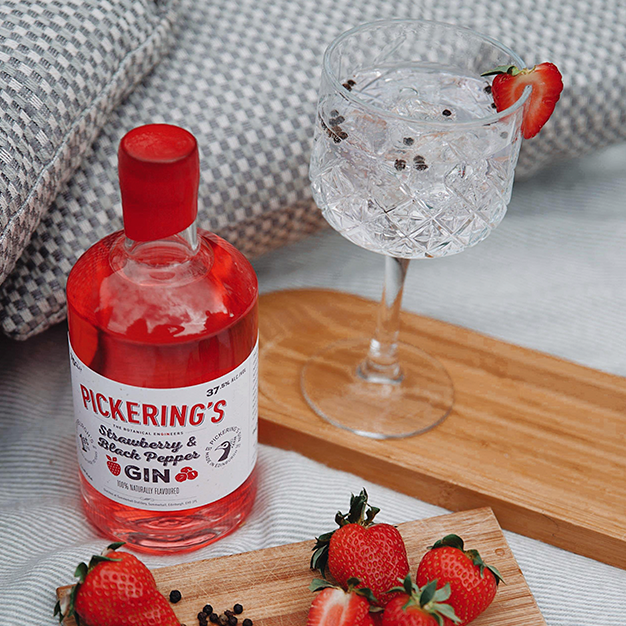 Perfect Serve
Serve with Tonic, sliced fresh strawberries and a crack of black pepper.
You Might Also Like
Product Reviews