Raspberry & Mint Gin 70cl
£29.95
Raspberry & Mint Gin 70cl
£29.95
As part of Pickering's core flavoured gin range, this delightfully moreish naturally coloured and flavoured gin has been handcrafted at Summerhall Distillery. Step into summertime with our hedgerow blend of raspberry and mint.
Product Information
Tasting Notes
Subtle ripe raspberry sweetness dances across the palate with a delicate perfume of rose and lemon myrtle. Freshly chopped spearmint adds complexity for a finish reminiscent of mint humbugs.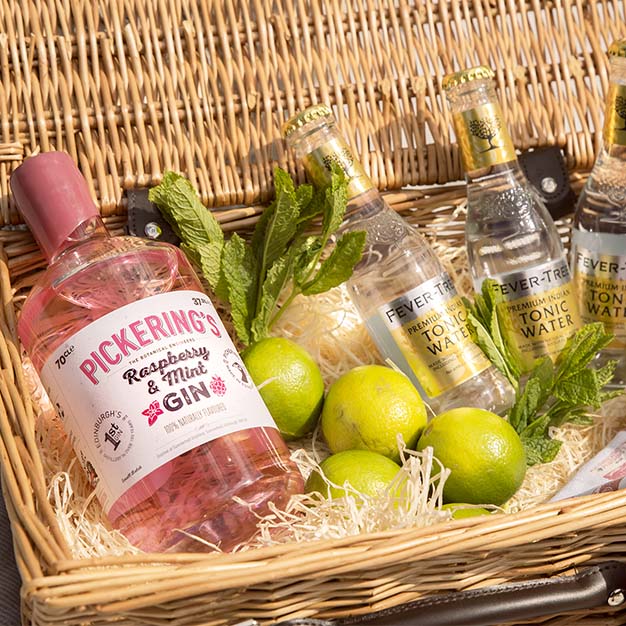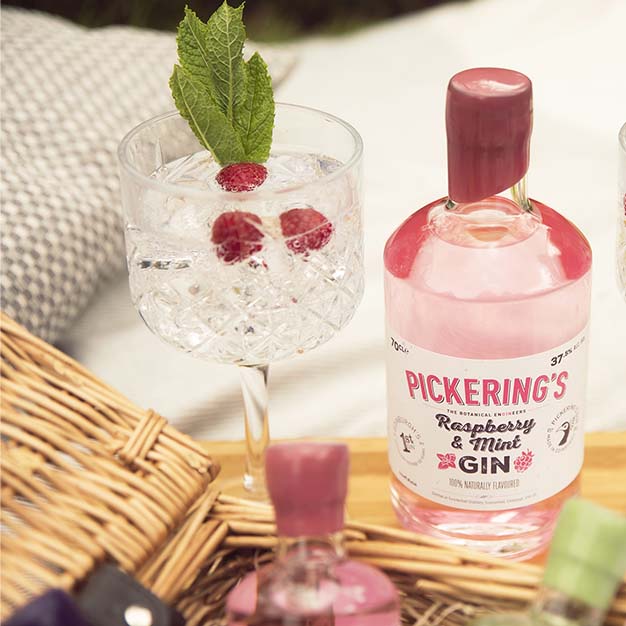 Perfect Serve
Serve with Sicilian Lemonade and fresh raspberries, or try in a gin mojito!
You Might Also Like
Product Reviews