Pickering's Gin with Scottish Botanicals
£32.95
Pickering's Gin with Scottish Botanicals
£32.95
Our tartan-clad Pickering's Gin with Scottish Botanicals is distilled with four indigenous Scottish botanicals- heather, milk thistle, bog myrtle and Scots Pine which lend sweet, earthy and floral notes to our Bombay recipe, for a smooth and stirring spirit. 
Product Information
More about this Gin
This complex gin has been wowing crowds and collecting medals since it was released back in 2017 as the Official Gin of the Royal Edinburgh Military Tattoo. We re-released it in 2020 in a larger bottle size and with more environmentally sensitive label design.True to form, it bears the official Royal Edinburgh Military Tattoo tartan which celebrates the entwined colours of the Armed Forces- The Army, Navy and the RAF.
Tasting Notes:
Delicately floral with a definite punch of lemony citrus. Dominant pine notes flood the nose with earthy heather follow on and underpin the energised juniper. Emerging sweetness shines through to reveal a delicately smooth finish.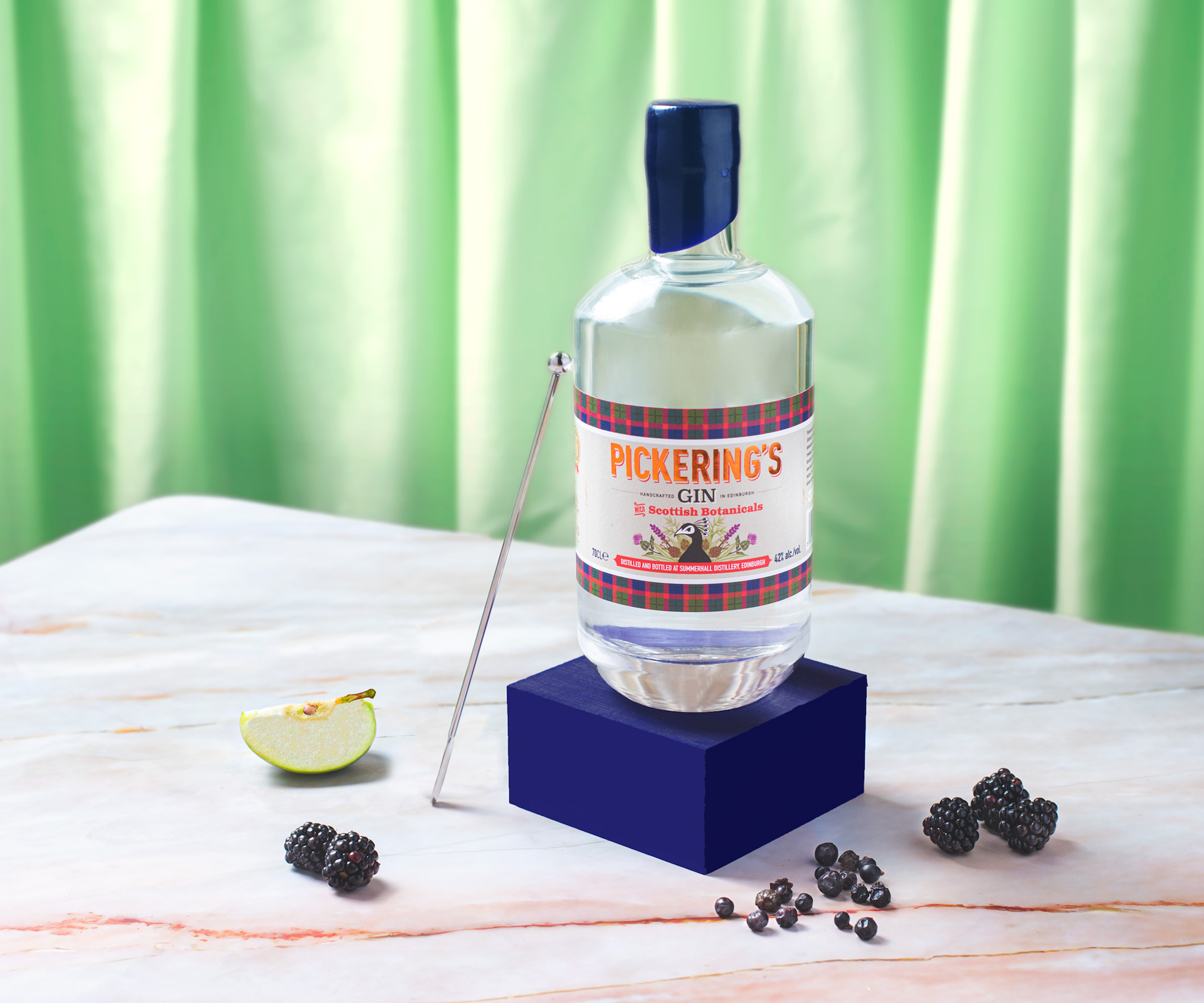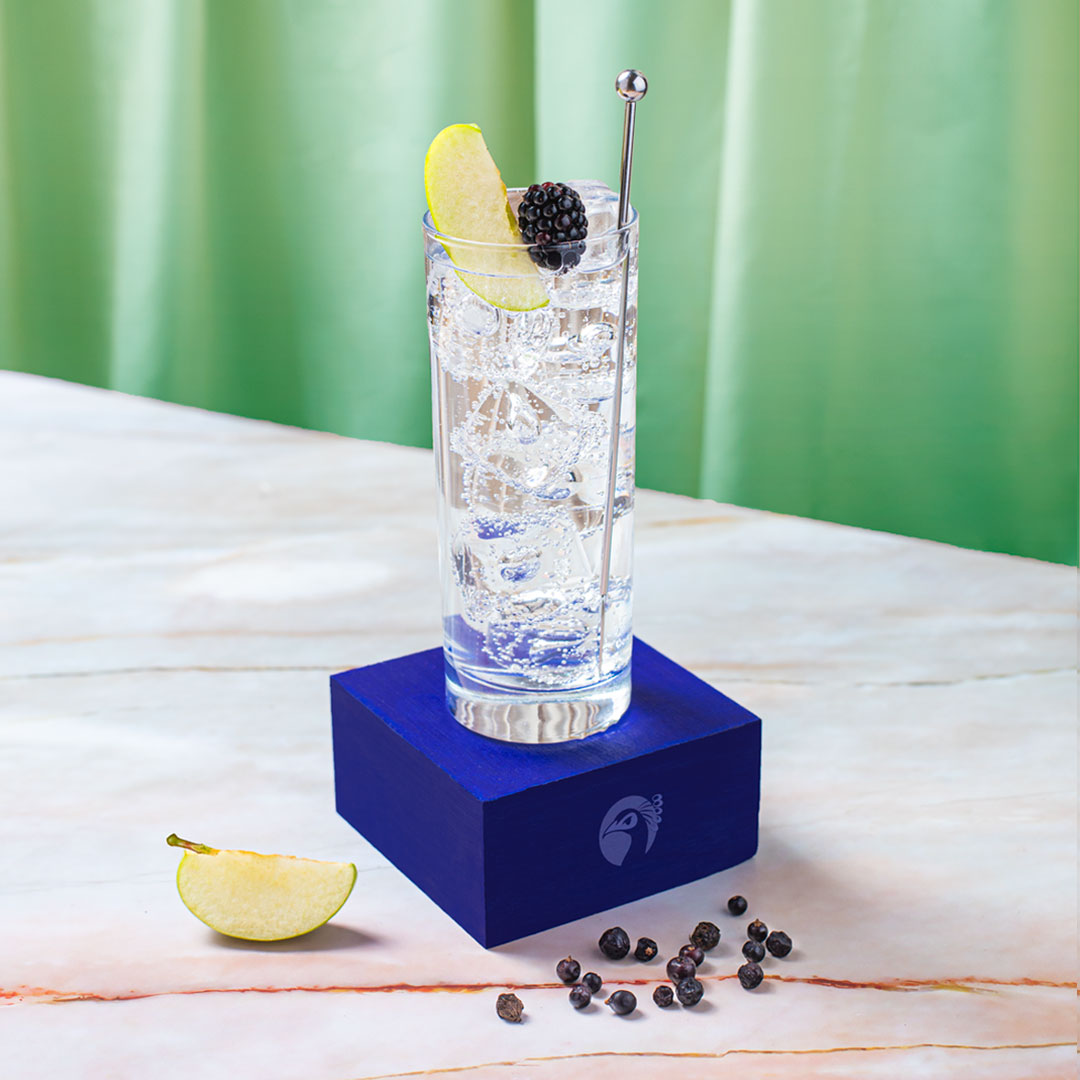 The Perfect Serve
Best served as a G&T with slices of tart green apple and a freshly picked bramble.
Botanicals include:
Juniper, Scots Pine, heather, bog myrtle, milk thistle, lemon, lime, coriander, clove, anise, fennel, cardamom, angelica root.
You Might Also Like
Product Reviews