Pickering's Strawberry & Black Pepper Gin 50cl
£22.99
Pickering's Strawberry & Black Pepper Gin 50cl
£22.99
Decadently sweet and sumptuously fresh, this delightfully moreish pink gin is bound to be your jam.
Made with 100% natural ingredients, our lightly pink gin contains no added sugar for a grown-up fruity gin, full of complexity. 
Product Information
Tasting Notes
An unmistakable berry note on the nose leads to a vibrant strawberry taste on the palate and a spicy kick of black pepper on the finish. Perfectly pink, refreshing and oh so tasty. What's not to love?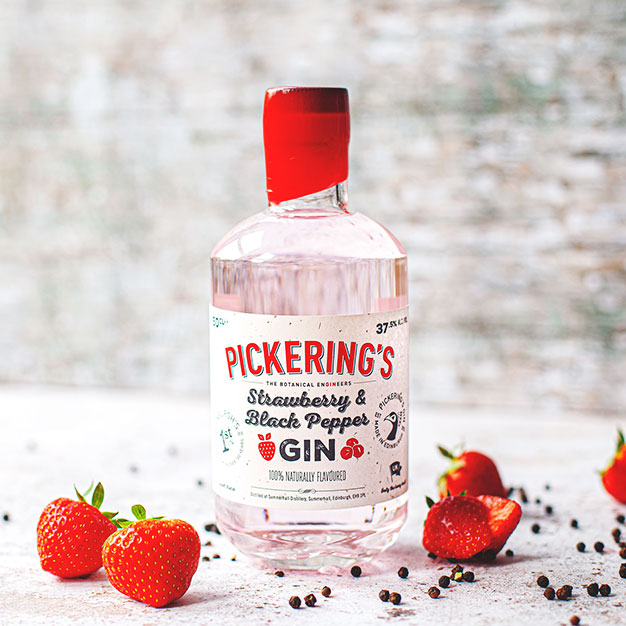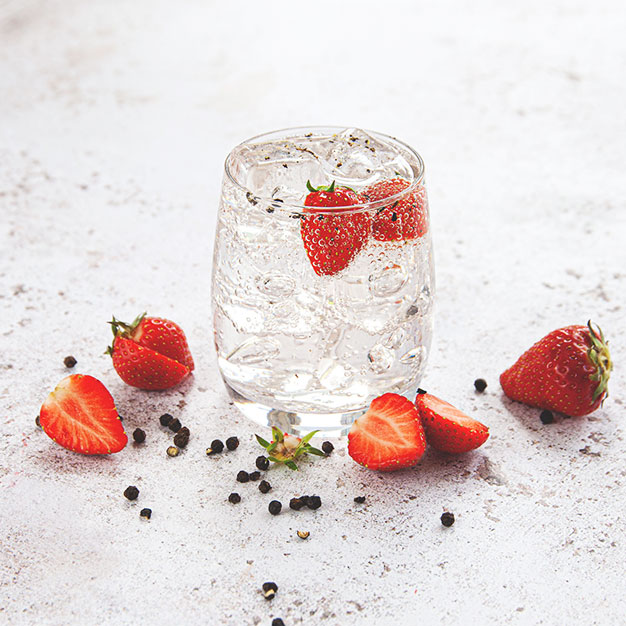 Perfect Serve
Perfect in a G&T with slices of fresh strawberry, or try it with cloudy lemonade and a twist of pepper.
The Cocktails
Cocktail Recipe
Spiked Lemonade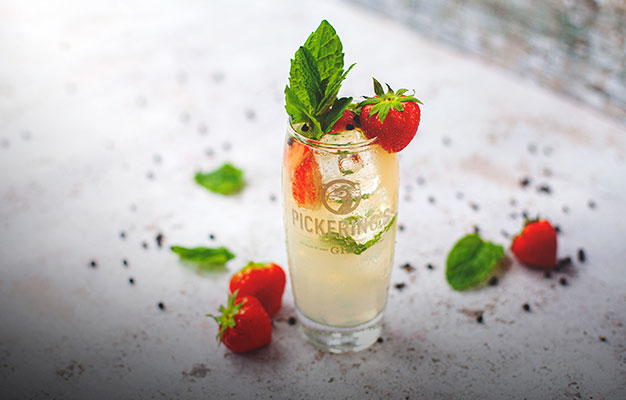 You Might Also Like
Product Reviews