Pickering's Pecan Pie Flavoured Gin 20cl
£12.00
Pickering's Pecan Pie Flavoured Gin 20cl
£12.00
Introducing our latest Christmassy ginnovation - Pecan Pie Gin! This limited edition, festively flavoured gin is bursting with a delightful mix of rich buttery notes and sweet nutty-ness.
Each bottle contains 20cl of brand new, brightly coloured, fabulously festive Pecan Pie flavoured gin.
Product Information
Tasting Notes
Deep notes of treacle and walnuts on the nose. This special festive gin finishes with a fruity aroma and a buttery, custard-like sweetness.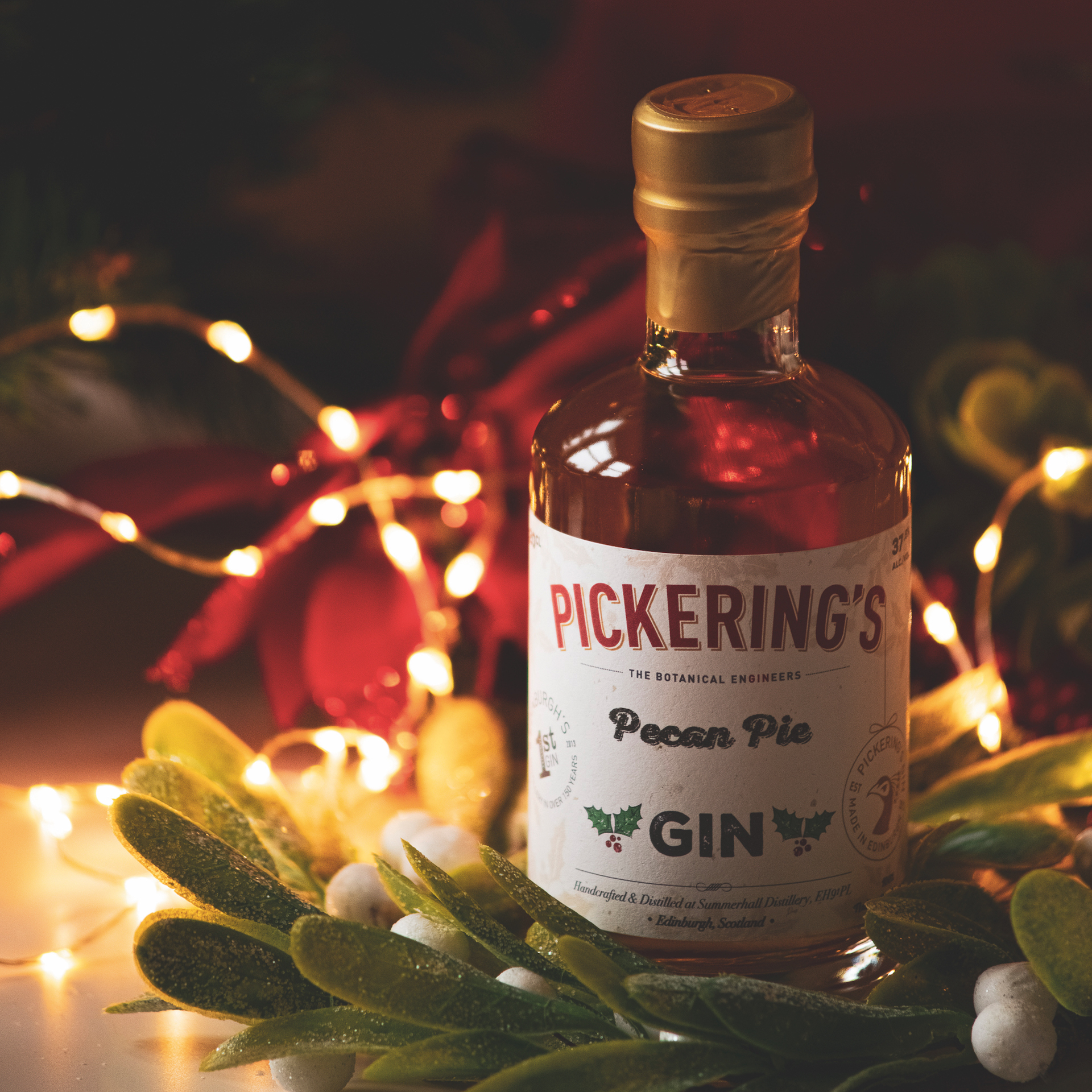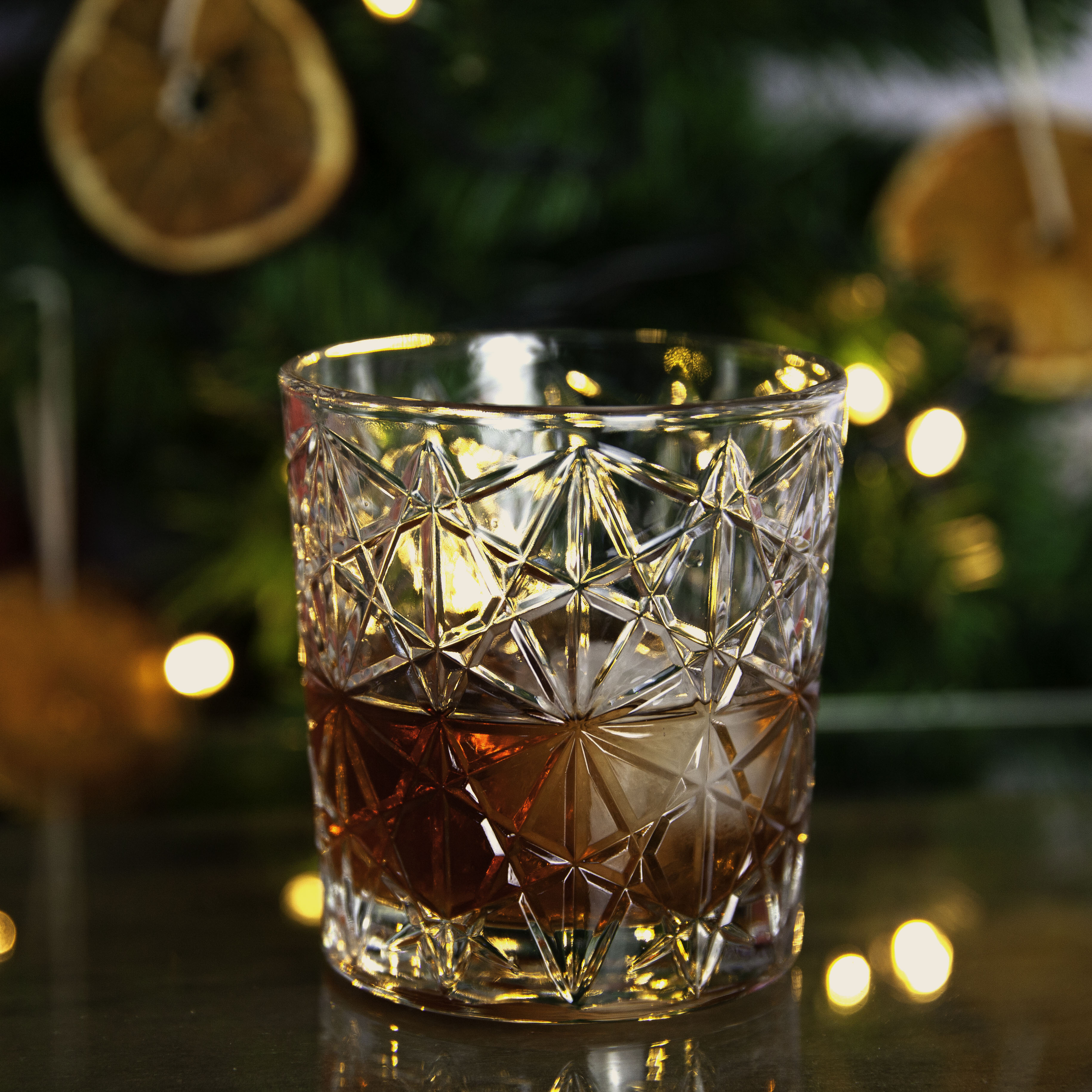 Getting Blitzin'
50ml Pickering's Pecan Pie Gin
1/2 tsp Brown Sugar
3 Dashes of Angostura Bitters
1 tsp Water

Method:
Build this easy cocktail in your glass. Firstly, mix the sugar and water together until dissolved. Add a large ice cube to your rocks glass, then add your 3 dashes of Angostura bitters. Pour 50ml of Pickering's Pecan Pie Gin and stir. Garnish: Dehydrated orange wheel.
You Might Also Like
Product Reviews