Spiced and sweet, authentic Bombay style gin.

This edition is made precisely to our original recipe, as it was written down in Bombay, 1947. The cinnamon used in this version gives your gin a decidedly fragrant warmth.
Please note: we regret we can only sell and deliver Pickering's Gin to addresses in the UK.
Spicier, sweeter and more intense, it's a decadent trip back to the last days of the Raj. Cardamom, coriander, clove and cinnamon spice lead to a crisp, refreshing and long finish.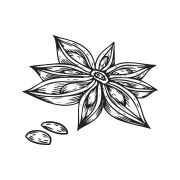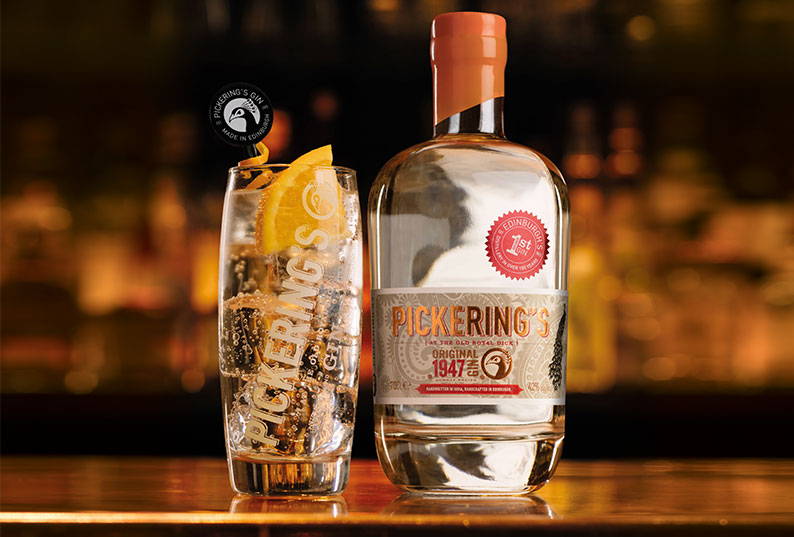 Ice, tonic and a slice of orange.
For a more warming drink, substitue tonic water for ginger ale.