Our spectacularly smooth, ever popular, red top gin.

Based on our original 1947 recipe, we use angelica instead of cinnamon for those who like a classic, crisp style of gin to go with today's sweeter tonics.
Please note: we regret we can only sell and deliver Pickering's Gin to addresses in the UK.
Fresh, light and bold flavours of citrus and juniper give way to intense warming spice of cardamom, coriander seed and clove.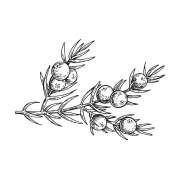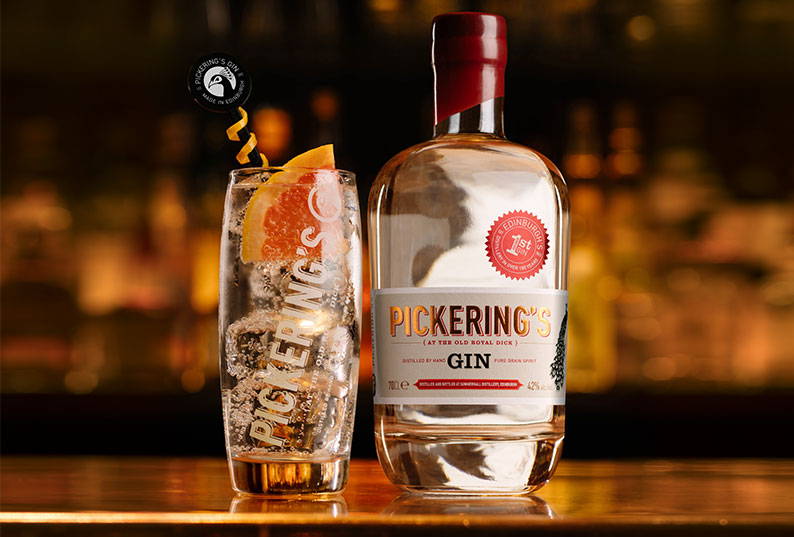 Ice, tonic and a slice of pink grapefruit