Pickering's Gin
£32.95
Pickering's Gin
£32.95
Pickering's Gin is based on an old Bombay recipe, handwritten on a fragment of paper dated 17 July 1947. Kept as a family secret for over 66 years, it only resurfaced in 2013 when we began distilling at Summerhall, right in the heart of Edinburgh.

By the time we launched in 2014 we had fine-tuned the recipe, perfecting its balance of botanicals and tweaking it to the contemporary palate. The result is a spectacularly smooth, refreshing and flavoursome gin.

Product Information
More About Pickering's Gin
Our spectacularly smooth, ever popular, Classic Pickering' s Gin otherwise known as our Red Top.
Based on our Original 1947 recipe, we use Angelica instead of Cinnamon for those who like a classic, crisp style of gin to go with today's sweeter tonics.
Tasting Notes: Fresh, light and bold flavours of citrus and juniper give way to intense warming spice of cardamom, coriander seed and clove.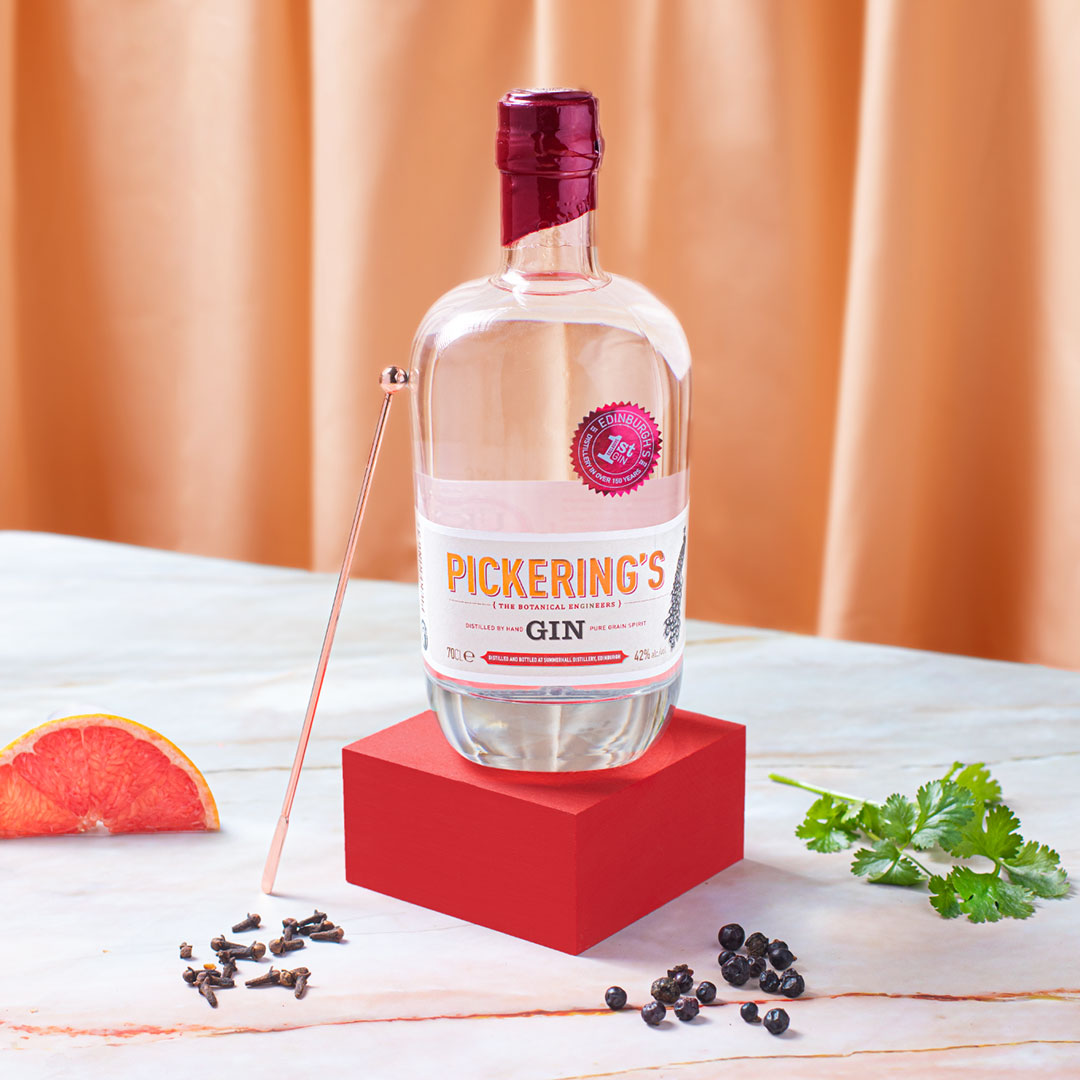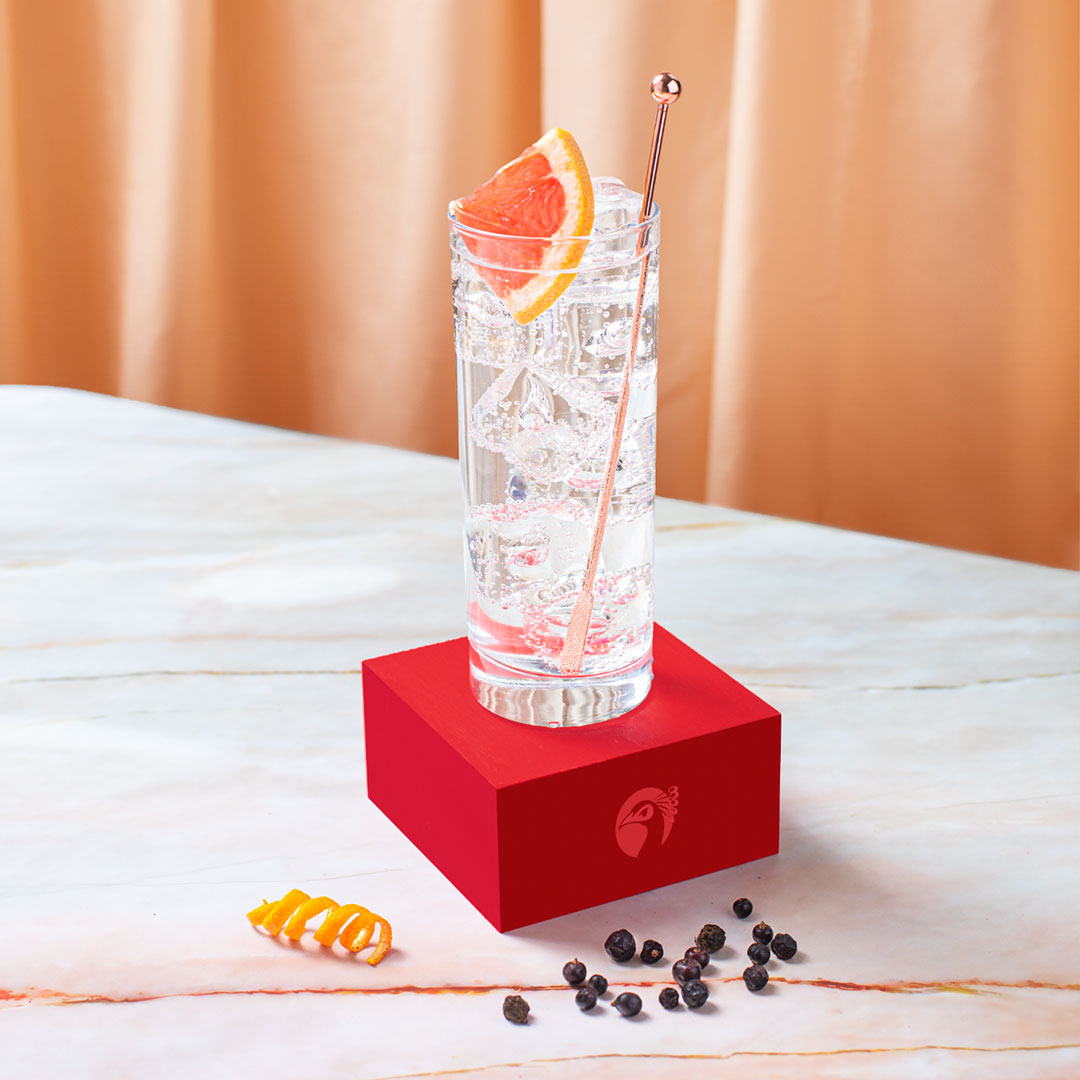 The Perfect Serve
Fill a hi-ball or gin goblet with ice. Add 50ml of gin and 150ml of tonic, and add a slice of pink grapefruit.
You Might Also Like
Product Reviews