Pickering's Brussels Sprout Gin 20cl
£12.00
Pickering's Brussels Sprout Gin 20cl
£12.00
There's no sprout about it, our best-selling festive flavour is BACK for 2021. We sourced 10,000 lonely and forgotten Perthshire sprouts in order to make our smash-hit tipple. Herbaceous and surprisingly sweet, we believe sprouts are even better in your drink than on your plate. 
Each bottle contains 20cl of brightly coloured, fabulously festive Brussels Sprout flavoured Gin.
Product Information
Tasting Notes
Distinctively sprouty on the nose, but don't let its distinctive sprouty nose fool you. This gin finishes with a delightfully herbaceous, fresh green pepper twang.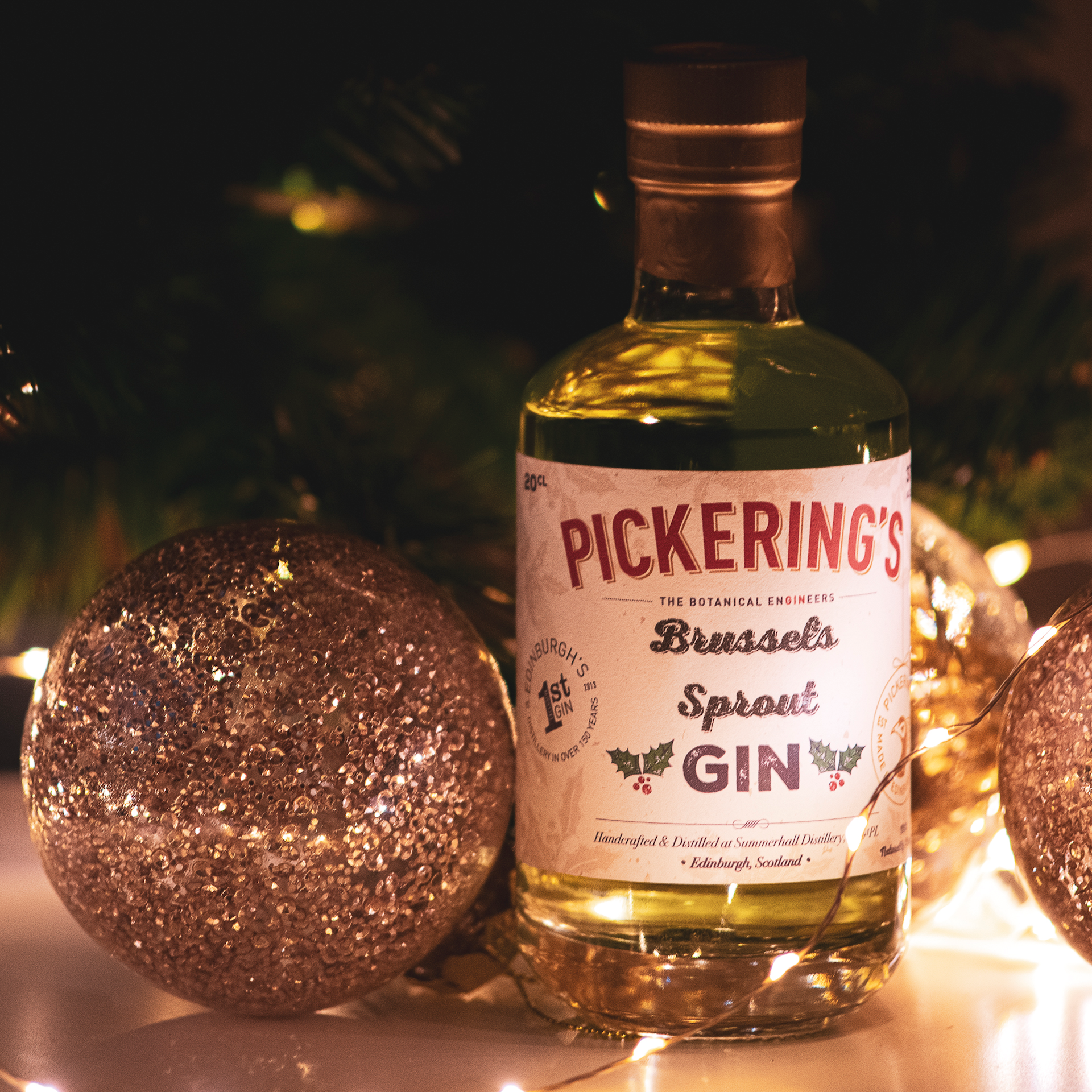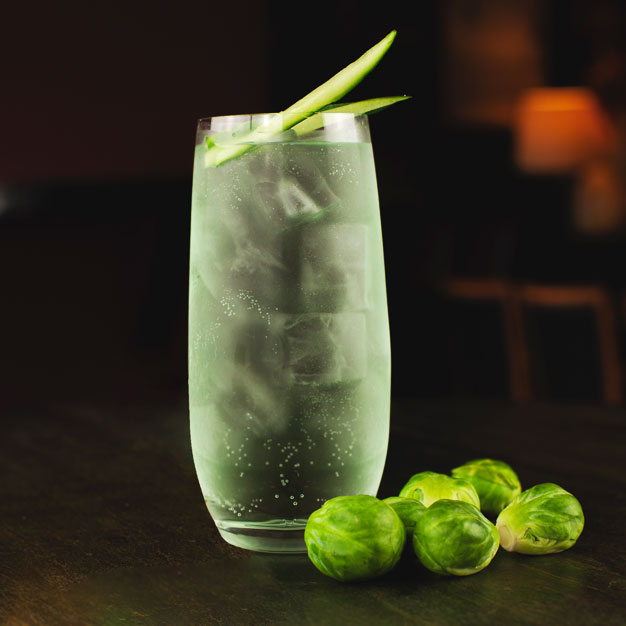 The Perfect Serve
Mix into a savoury style G&T with Indian (or Elderflower) tonic and a cucumber slice or cucumber "rose".
Love It. Hate It
You'll need:
50ml Pickering's Brussels Sprout Gin
1 'thumb' Fresh Cucumber
20ml Fresh Lime
20ml Simple Syrup
2 Dashes Orange Bitters
Elderflower Tonic
Brussels Sprout & Cucumber Rose to garnish
Method
Muddle the cucumber in your shaker, add ice and all other ingredients except the elderflower tonic and shake vigorously for 15-20 seconds. Pour everything into a chilled high-ball glass, top with elderflower tonic and garnish with a sprout and a cucumber 'rose'.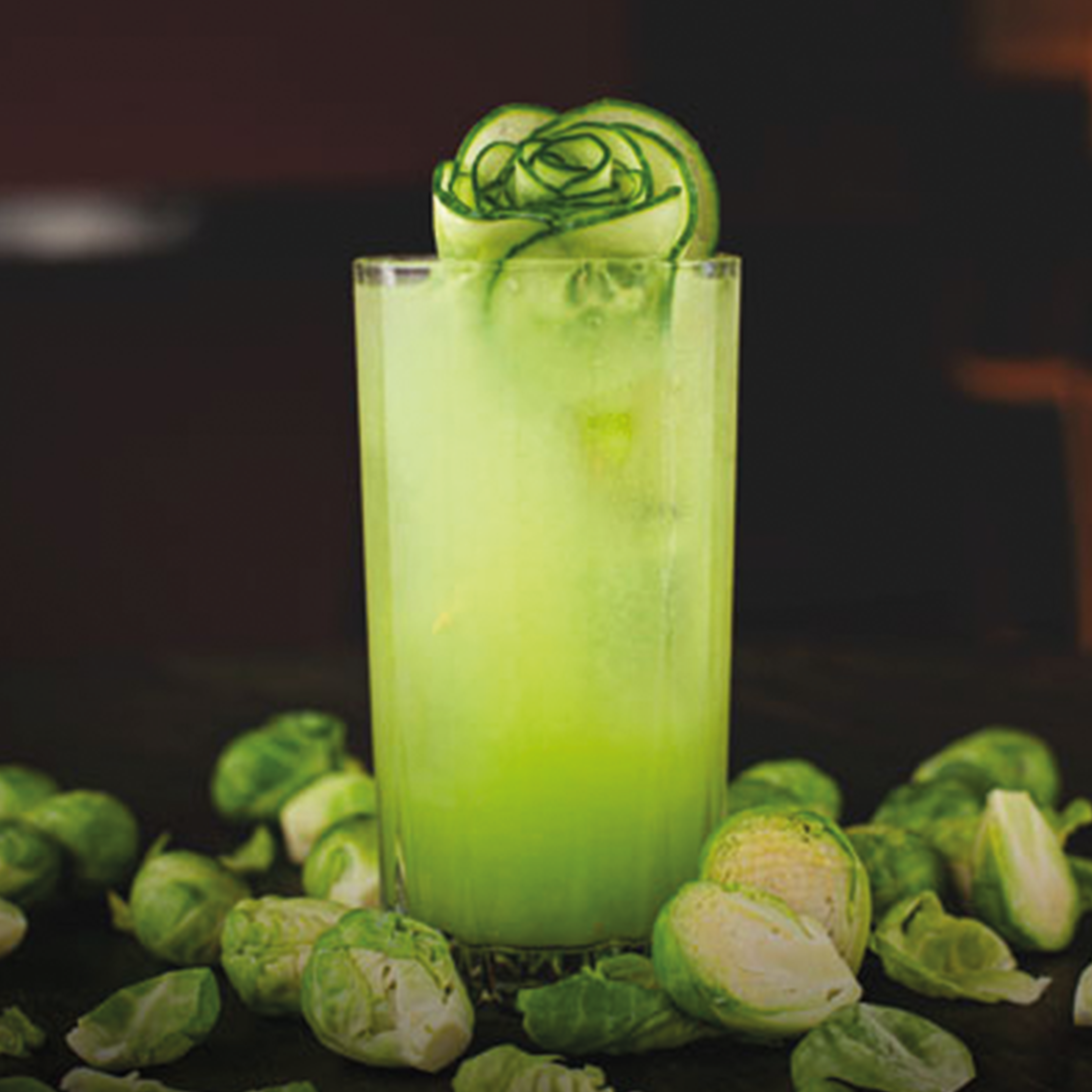 You Might Also Like
Product Reviews