Navy Strength Gin and Tonic Survival Kit
£49.95
Navy Strength Gin and Tonic Survival Kit
£49.95
It's a funny world we're living in at the moment, right? As such, we have put together the perfect Navy Strength gin and tonic survival pack to ensure that no matter what happens - you still have Pickering's Gin!
Order now and get one bottle of our Navy Strength Pickering's Gin, six bottles of Fevertree Indian Tonic and two fresh limes, all for just £47.50!
Product Information
Tasting Notes
Bottled at 57.1% for a pinch more punch, our navy strength is a staple of our core range. The higher alcoholic strength actually brings out the sweeter botanicals in our Bombay recipe such as cardamom, anise and fennel. Smooth, clean and powerful. Initial juniper and aromatic spice flavours lead to a delicious sweetness.
Affectionately known as the bearskin gin, we released this expression to celebrate becoming official gin of The Royal Edinburgh Military Tattoo.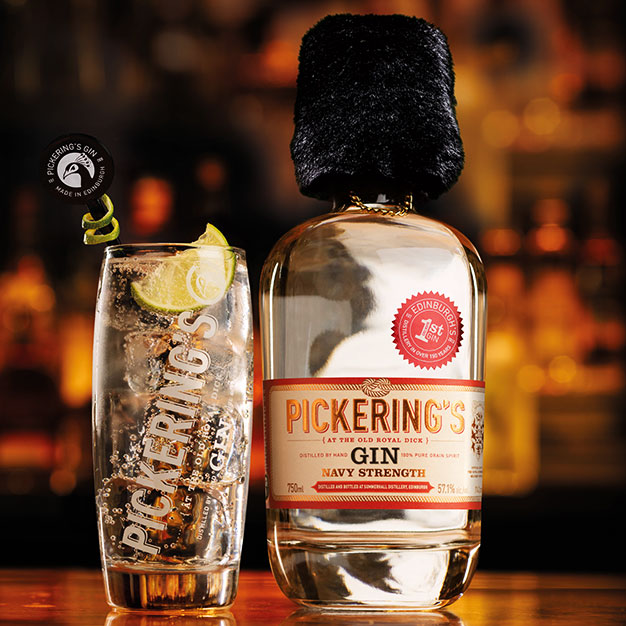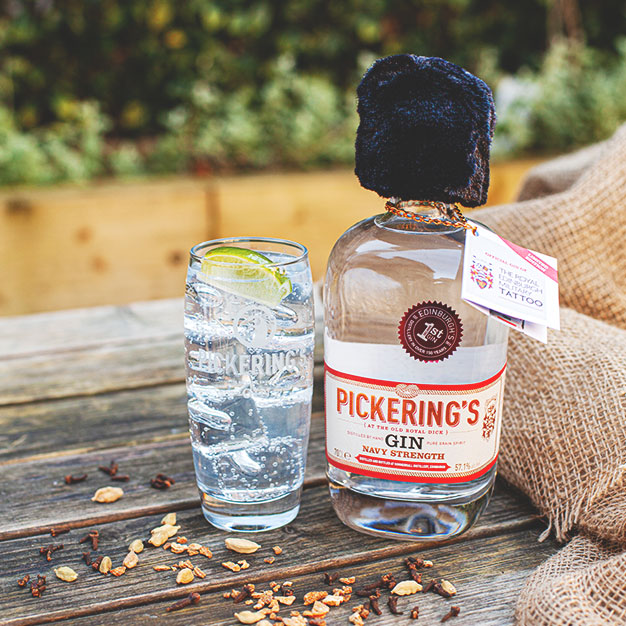 Perfect Serve
Fill a hi-ball or gin goblet with ice. Add 50ml of gin and 150ml of tonic, and a big squeeze of lime.
Given the strength of this gin, it also makes for a delicious martini and stands up well in gin cocktails.
You Might Also Like
Product Reviews