Lightfully Lime Picnic Pack
£34.95
Lightfully Lime Picnic Pack
£34.95
Get ready for your next summer gathering with our perfectly transportable tipples!
Each pack includes one 70cl of our Lime and Ginger flavoured gin, two Fever-tree Tonics, two Fever-tree Ginger Ales, and a pack of grown-up G&T gummies to nibble on-  all provided in a swanky red Pickering's bottle bag.
Product Information
Lime and Ginger Flavoured Gin
Part of Pickering's core flavoured gin range this naturally coloured and flavoured gin has been handcrafted at Summerhall Distillery. Set your tastebuds tingling with our sensationally aromatic lime and ginger blend.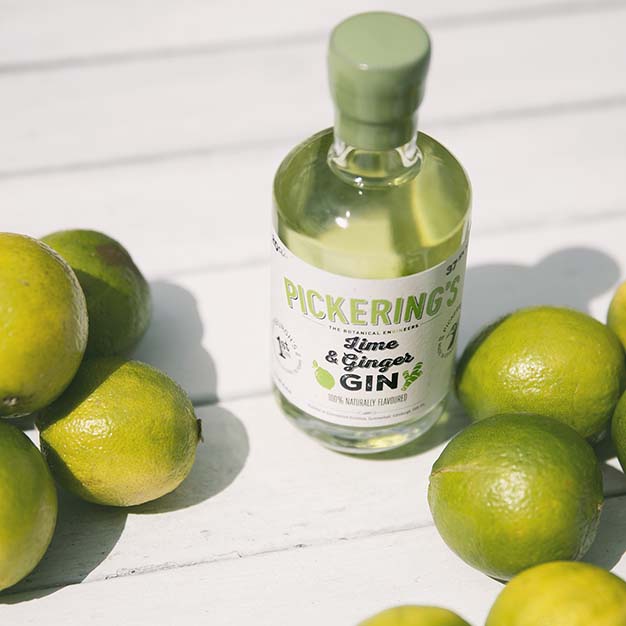 You Might Also Like
Product Reviews