Forget-Me-Not Gin 70cl
£29.95
Forget-Me-Not Gin 70cl
£29.95
Part of Pickering's core flavoured gin range this naturally coloured and flavoured gin has been handcrafted at Summerhall Distillery. The blueish pink flowers are traditionally given as a gift by a loved one in the hope that the recipient will not forget the giver. An expression of familial as well as romantic love, our gin makes the perfect gift to tell someone how much you're missing them.
Product Information
Tasting Notes
Delicate floral notes from real forget-me-not petals combine with soft citrus for an unforgettably smooth gin.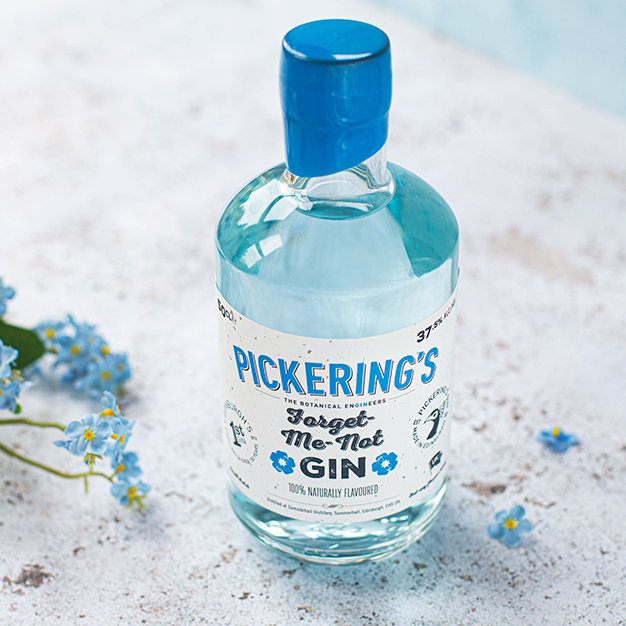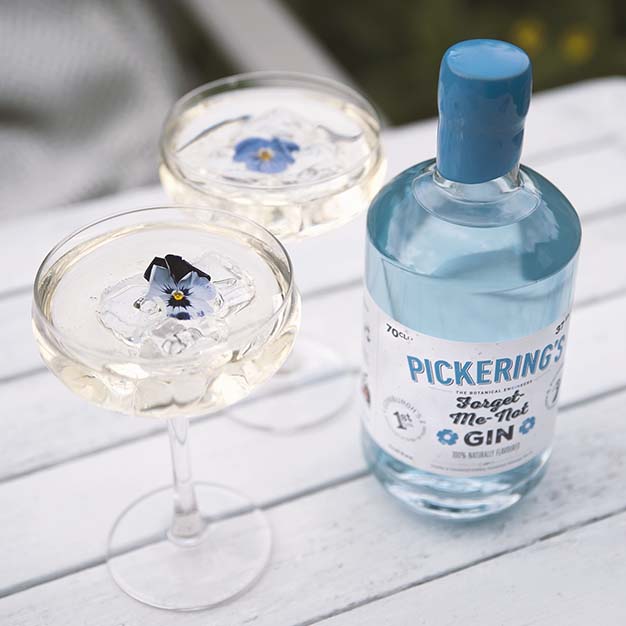 Perfect Serve
Serve with tonic and a lemon twist, or try in prosecco with edible flowers.
You Might Also Like
Product Reviews