Pickering's Flavoured Gin Selection Box
£26.99
£30.00
Pickering's Flavoured Gin Selection Box
£26.99
£30.00
Looking for the perfect gift for the flavoured gin fan in your life? Then look no further than our Selection Boxes! 

Gift them 3 x 20cl naturally coloured and flavoured gins in a beautiful yet fully recyclable selection box! There are two selection boxes to choose from, so make sure you choose your variety from the drop-down below: 
Product Information
Strawberry & Black Pepper Gin
Decadently sweet and sumptuously fresh, this delightfully moreish naturally coloured and flavoured pink gin is the perfect gift for a pink gin lover. The unmistakable berry note on the nose leads to a vibrant strawberry taste on the palate and a spicy kick of black pepper on the finish. Perfectly pink, refreshing and oh so tasty.
Perfect in a G&T with slices of fresh strawberry, or try it with cloudy lemonade and a twist of pepper.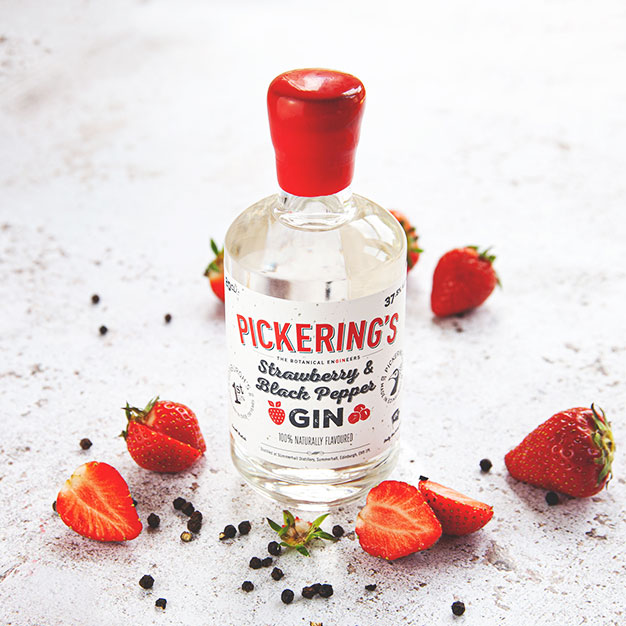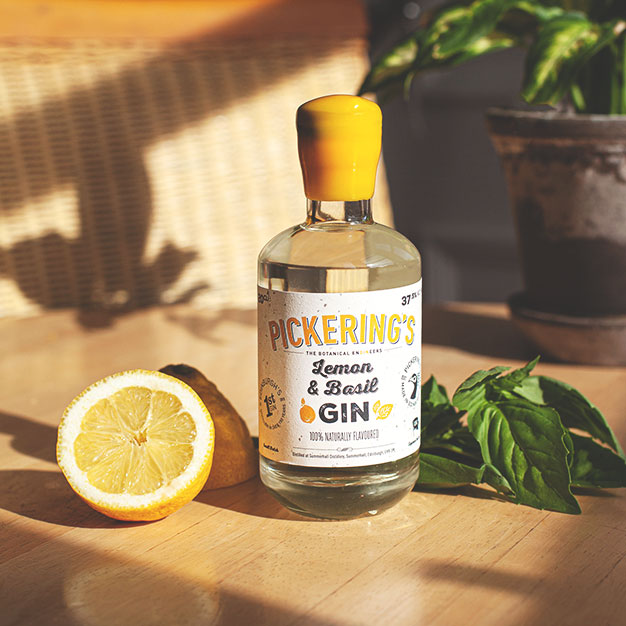 Lemon & Basil Gin
This delightfully refreshing naturally flavoured and coloured gin is the perfect refreshment after a long day. Initial lemon zing on the palate leads to a delightfully savoury and herbaceous finish with hints of lemon sherbet sweets and limoncello liqueur.
It is best served as a G&T with a twist of lemon and a fresh basil leaf, or straight up in an ice-cold martini
Blood Orange & Caraway Gin
Absolutely brimming with freshly squeezed sunshine, this naturally coloured and flavoured gin is refreshment in a glass. Blood orange peel and caraway seeds intermingle beautifully for this complex, citrus-led gin.
With a more intense aroma than a normal orange, blood orange peel has a distinct, tart flavour reminiscent of raspberries. A vibrant citrus top note leads way to aromatic caraway seeds, bringing a mild peppery note to the palate. The finish is long and sweet, with subtle fennel intermingling beautifully with the subtly sweetness of ripe blood orange peel.
Perfect in a G&T with a slice of orange, or try in a Negroni for a decadent cocktail serve!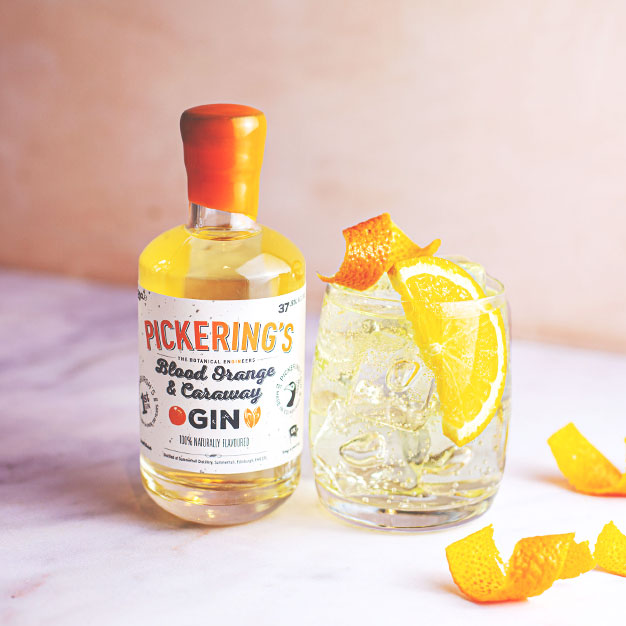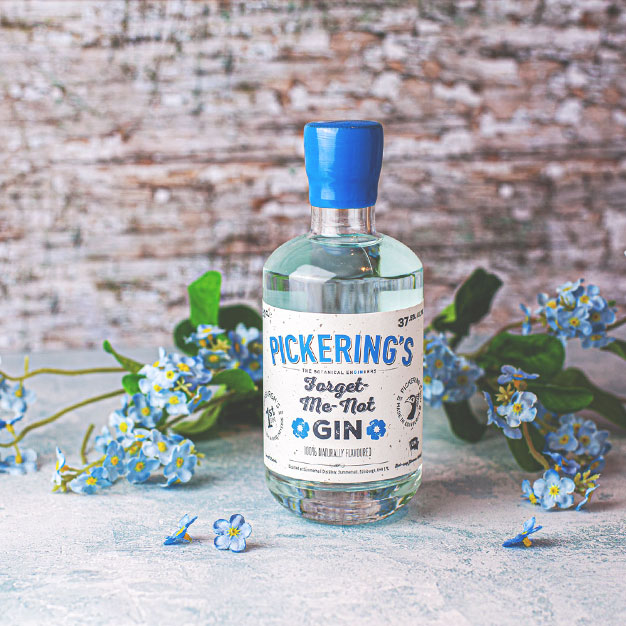 Forget-Me-Not Gin
Delicate Forget Me Not flowers combine with heather for a lightly floral nose. Fragrant coriander, anise and fennel dance over the palate for our signature Bombay character. Lemon Myrtle adds a soft sweet citrus reminiscent of sherbet lemon and retro icing-sugar coated travel sweets.
The blueish pink flowers are traditionally given as a gift by a loved one in the hope that the recipient will not forget the giver. An expression of familial as well as romantic love, our gin makes the perfect gift to tell someone how much you're missing them.
Each bottle contains 20cl of naturally colour-changing gin. Just add tonic and watch as it turns from blue to a subtle pink. Perfectly paired with premium tonic & a lemon twist or edible flower.
You Might Also Like
Product Reviews