Pickering's Festively Flavoured Gin Baubles
£25.00
Pickering's Festively Flavoured Gin Baubles
£25.00
Christmas time, mistletoe and .....gin. Our best-selling Pickering's Gin Baubles are back featuring six different Christmassy creations!

Each bauble contains a brightly coloured, fabulously festive flavour including; Christmas Clementine, Festive Cranberry, Spiced Pear & Cinnamon, Figgy Pudding, Plum & Ginger and Brussels Sprout Gin.

Product Information
The Festive Flavours
Each gin is distilled in our copper pot still Gertrude, hand-crafted using our award-winning gin as a base. Do not leave where children or animals can reach them and do not gift to anyone under the age of 18. Please drink and decorate responsibly.
Christmas Clementine
Tasting Notes: A zesty and sweet gin with vibrant orange citrus notes.
Perfect Serve: Makes a sensationally moreish G&T with star anise and orange zest.
Festive Cranberry
Tasting Notes: Sumptuously fresh and fruity gin with tart red berry notes, balanced with Bombay spice.
Perfect Serve: Serve up a Christmas classic with premium tonic and a fresh lime wheel.
Spiced Pear & Cinnamon
Tasting Notes: An aromatic blend of warming cinnamon with mouth-watering fresh, ripe pears.
Perfect Service: Serve with a lemon twist and cinnamon stick for a warming winter P&T.
Figgy Pudding
Tasting Notes: a boozy, plump gin full of dried fruits with a toffee and biscuity finish.
Perfect Serve: An indulgent, decadently spiced G&T with a flamed orange zest.
Plum & Ginger
Tasting Notes: A pink gin with intense notes of ripe, juicy plums and warming ginger spice. Leaves a lingering subtle sweetness on the palate.
The Perfect Serve: A zingy and fresh gin and tonic to be served with a slice of plum and ginger.
Brussels Sprout
We know it sounds bonkers, but the humble sprout delivers a pleasantly sweet, slightly nutty gin, perfect for mixing.
Tasting Notes: don't let its distinctive "sprouty" nose fool you, our Brussels Sprout gin finishes with a delightfully herbaceous, fresh green pepper twang.
The Perfect Serve: try it neat with foolhardy friends or mix into a savoury style G&T with the addition of a cucumber slice.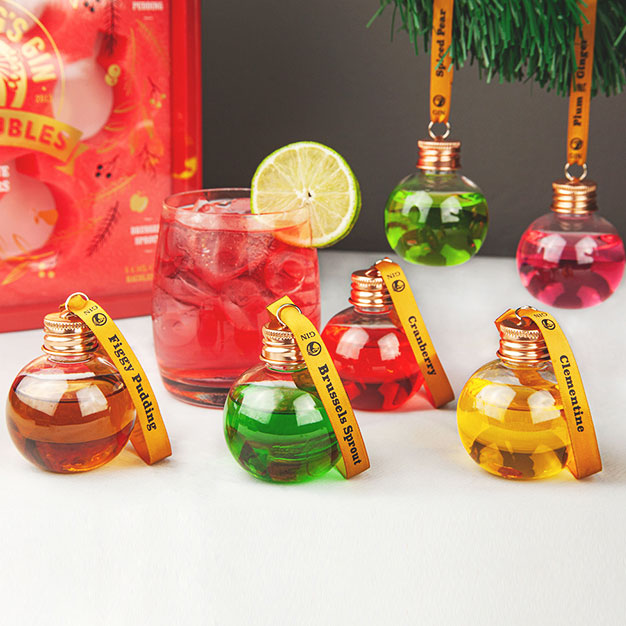 The Cocktails
Cocktail Recipe
Stocking Thriller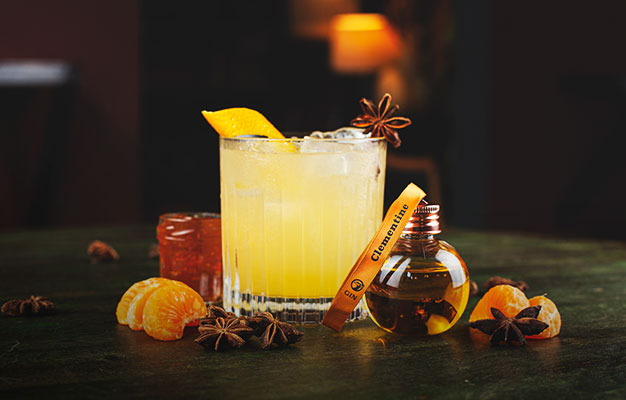 Cocktail Recipe
Cranberry Cracker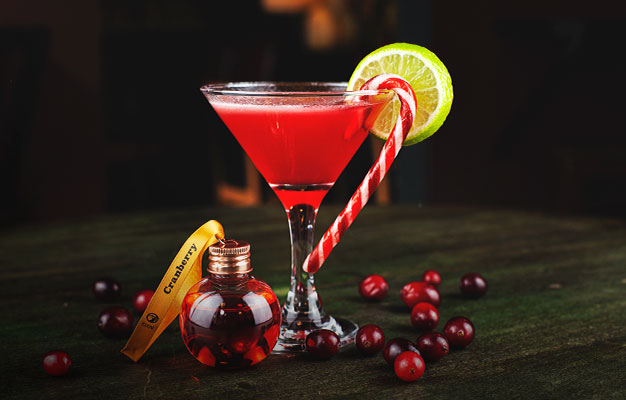 Cocktail Recipe
Peacock in a Pear Tree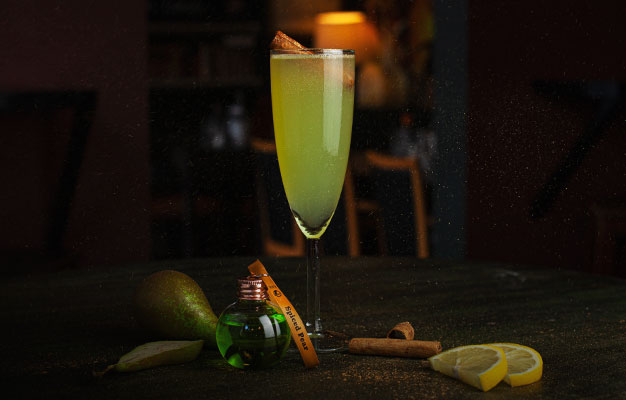 Cocktail Recipe
Go FIG or Go Home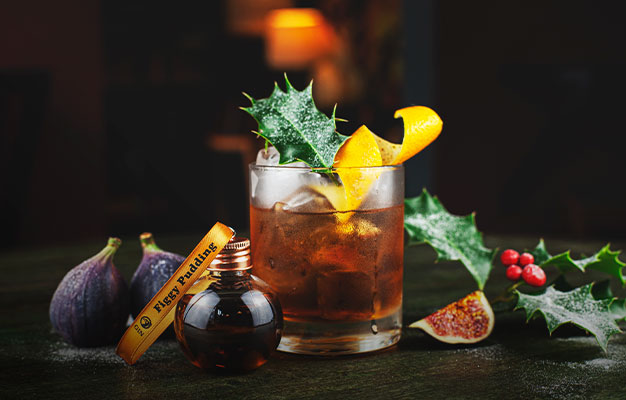 Cocktail Recipe
Ginger Plum Fairy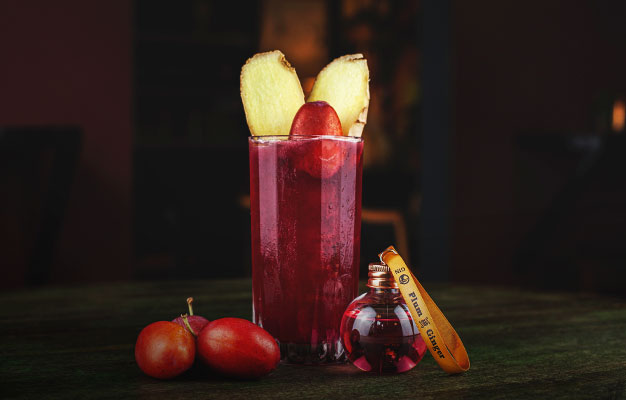 Cocktail Recipe
Love It. Hate It.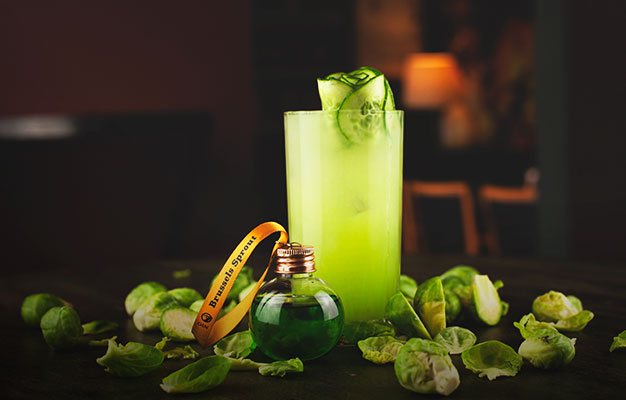 You Might Also Like
Product Reviews