Festive Gin Selection Box with Later Than Eight Gin
£33.00
Festive Gin Selection Box with Later Than Eight Gin
£33.00
Looking for the perfect gift for the flavoured gin fan in your life? Then look no further than our Festive Gin Selection Boxes! 

Gift them 3 x 20cl naturally coloured and flavoured festive gins in a beautiful yet fully recyclable selection box! Festive Flavours in this Gin Selection Box include:
Pecan Pie, Later Than Eight and Christmas Cookie 
Product Information
Pecan Pie Gin
Deep notes of treacle and walnuts on the nose. This special festive gin finishes with a fruity aroma and a buttery, custard-like sweetness.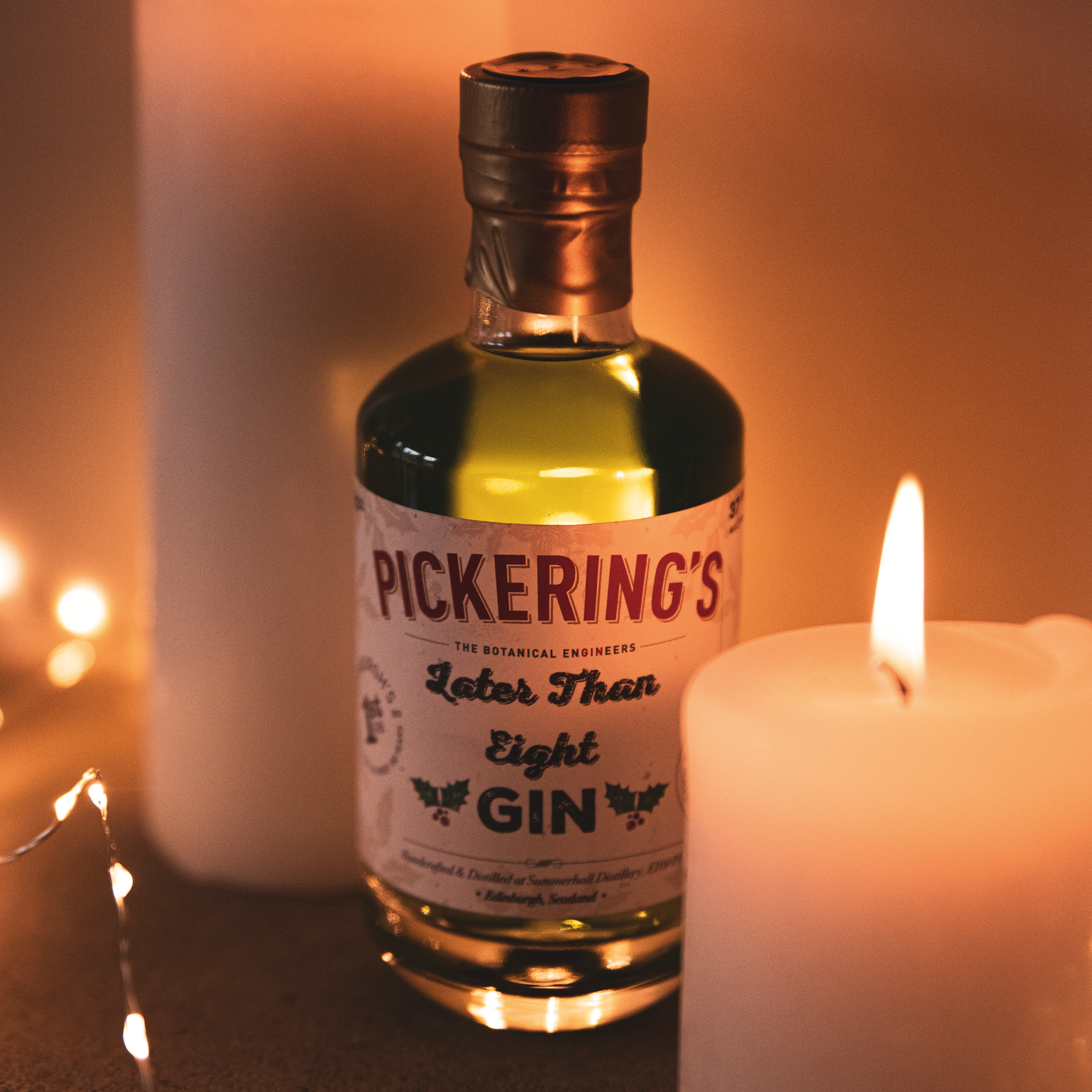 Later Than Eight Gin
Refreshing notes of peppermint combine with bittersweet, rich dark chocolate. Smooth and sweet on the palate, making for a perfect finish to a festive meal.
Christmas Cookie
Sweet vanilla combines with rich creamy notes to create this cookies and cream- esque ginnovation.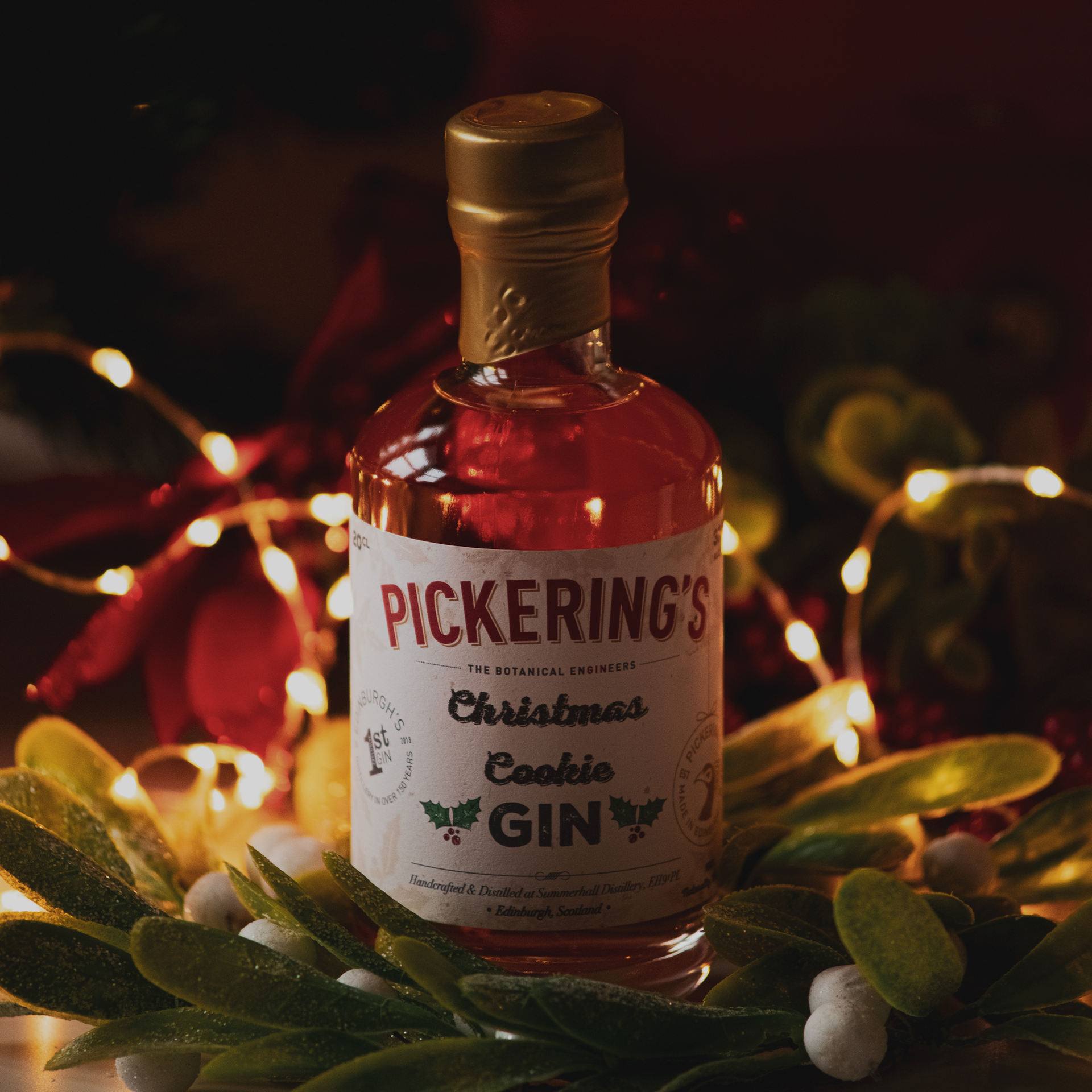 You Might Also Like
Product Reviews