Festive Gin Selection Box with Chocolate Orange Gin
£33.00
Festive Gin Selection Box with Chocolate Orange Gin
£33.00
Looking for the perfect gift for the flavoured gin fan in your life? Then look no further than our Festive Gin Selection Boxes! 

Gift them 3 x 20cl naturally coloured and flavoured festive gins in a beautiful yet fully recyclable selection box! Festive Flavours in this Gin Selection Box include:
Pecan Pie, Chocolate Orange and Christmas Cookie 
Product Information
Pecan Pie Gin
Deep notes of treacle and walnuts on the nose. This special festive gin finishes with a fruity aroma and a buttery, custard-like sweetness.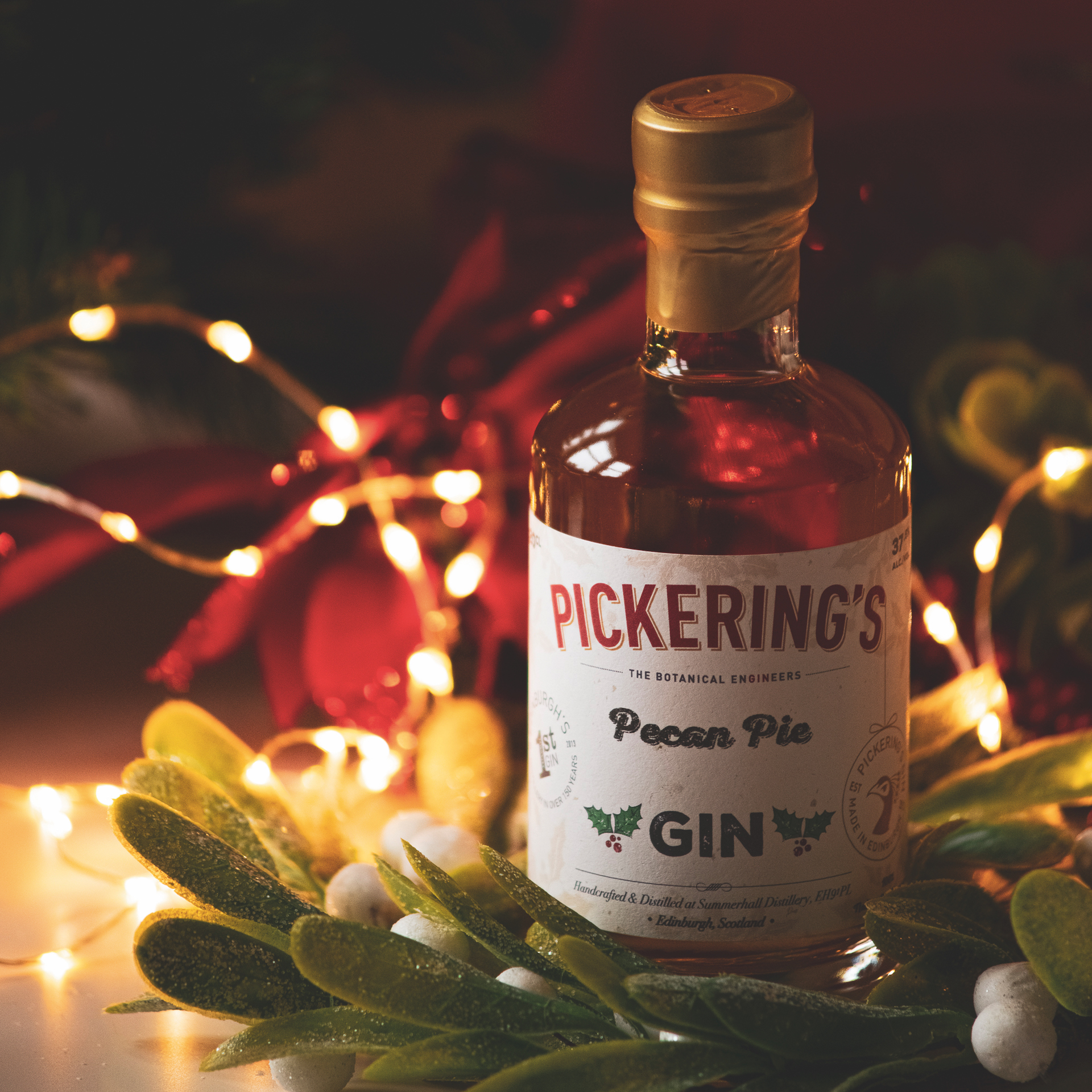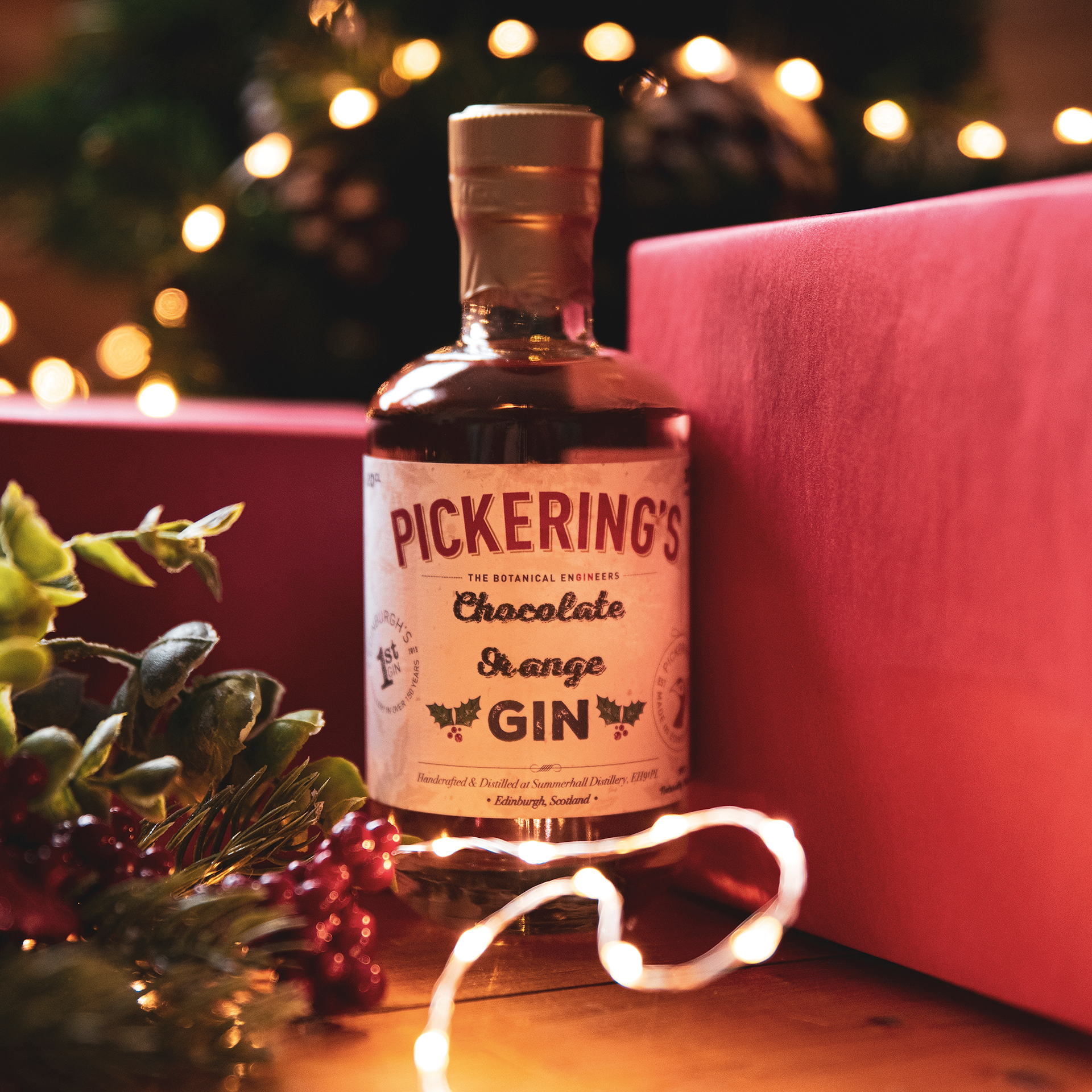 Chocolate Orange Gin
This modern take on a citrus gin makes for the perfect festive tipple. Delicate notes of creamy milk chocolate combine with zesty orange.
Christmas Cookie
Sweet vanilla combines with rich creamy notes to create this cookies and cream- esque ginnovation.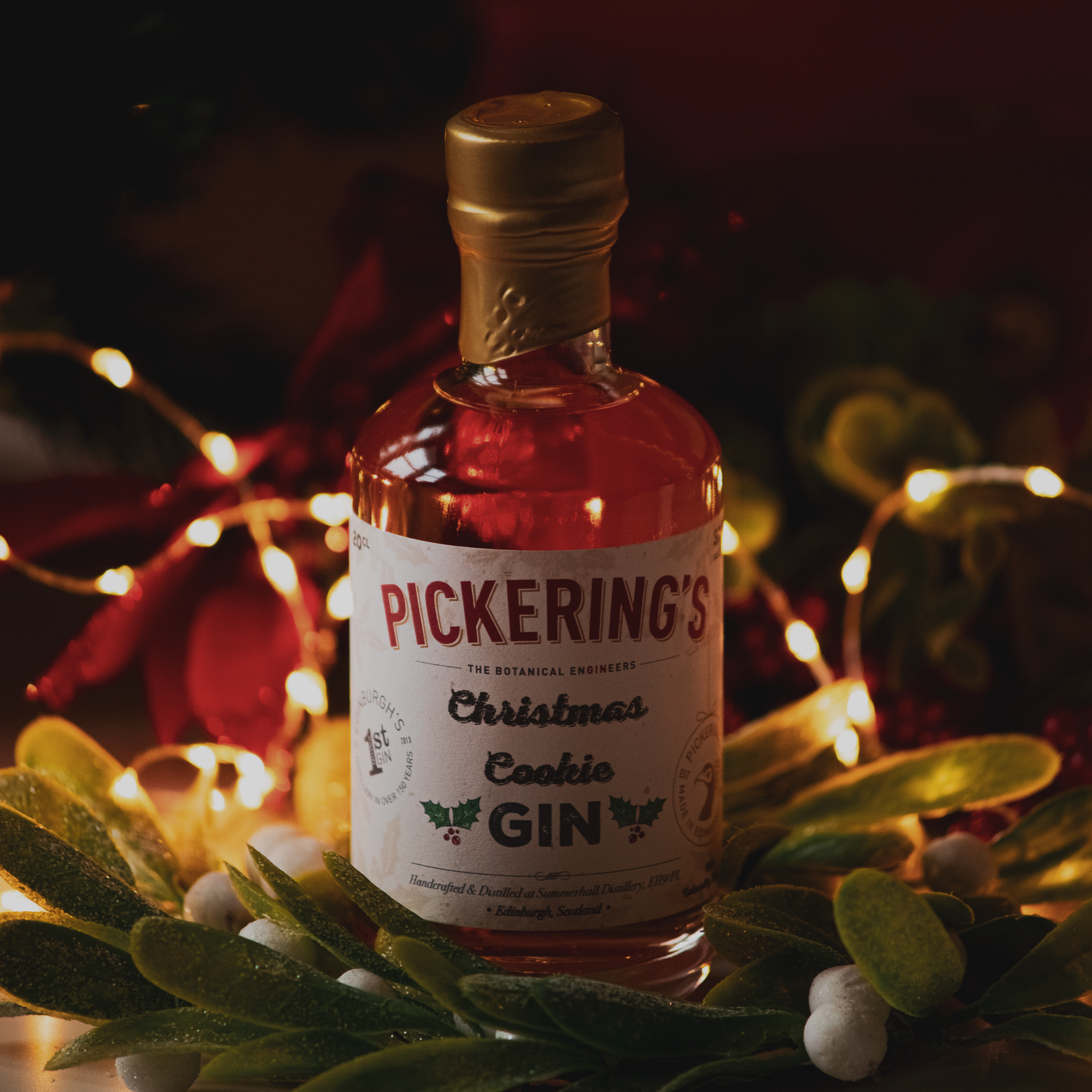 You Might Also Like
Product Reviews