Distillery Tour Voucher
£15.00
Distillery Tour Voucher
£15.00
Looking for a wonderful gift? How about a tour of our distillery.
Tours last approximately 1 hour, with 15 minutes of gin tasting
For a mere £15 a head you can:
See how hand crafted, small batch gin is made
Marvel at the botanicals room, still and bottling line
Sample the gin at different stages in the distilling process
Enjoy a Pickering's & Tonic from the gin tap at The Royal Dick bar
Please note, vouchers are not valid during August and expire after 12 months.
Product Information
Specifications
Distillery Tour vouchers are sent electronically via email. If you require separate vouchers, or would like a handwritten voucher sent to you, please email tours@pickeringsgin.com
Vouchers must be redeemed in advance via phone on 0131 290 2901 or via email at tours@pickeringsgin.com Without pre-booking, you will be refused entry to the tour.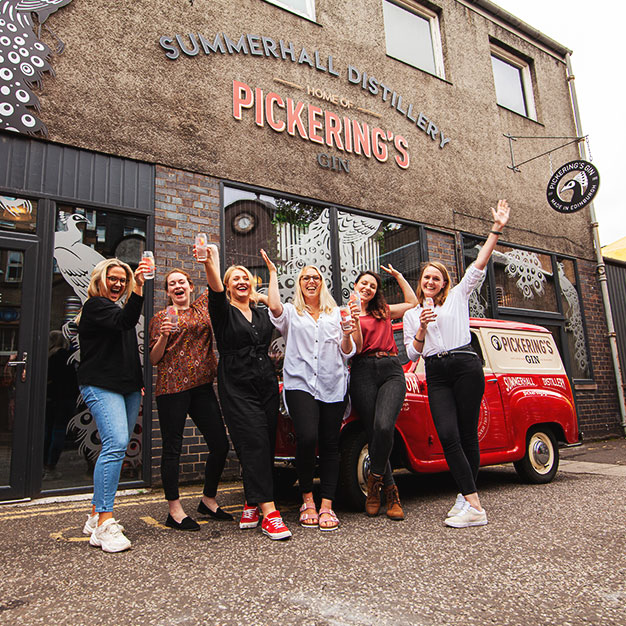 You Might Also Like
Product Reviews