Bags of Fruit Picnic Pack
£29.99
£41.99
Bags of Fruit Picnic Pack
£29.99
£41.99
Get ready for your next gathering with our perfectly transportable tipples!
Each pack includes three 20cl bottles of our flavoured gin, four Fever-tree tonics and three complementary garnishes for each gin- all provided in a swanky red Pickering's bottle bag.
Garnishes include one fresh lemon, one fresh orange and a pack of freeze-dried strawberries (10 servings). 
Product Information
Strawberry & Black Pepper Gin
[ Insert serve shot ]
The unmistakable sweet berry note on the nose leads to a vibrant strawberry taste on the palate and a spicy kick of black pepper on the finish. Delicately pink, refreshing and oh so tasty.
Perfect in a G&T with slices of fresh strawberry and a grind of black pepper, or try it with cloudy lemonade for a sweeter drink!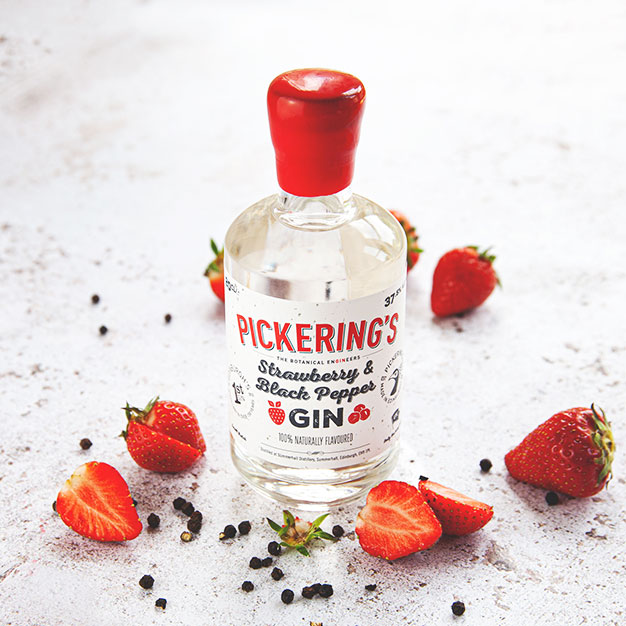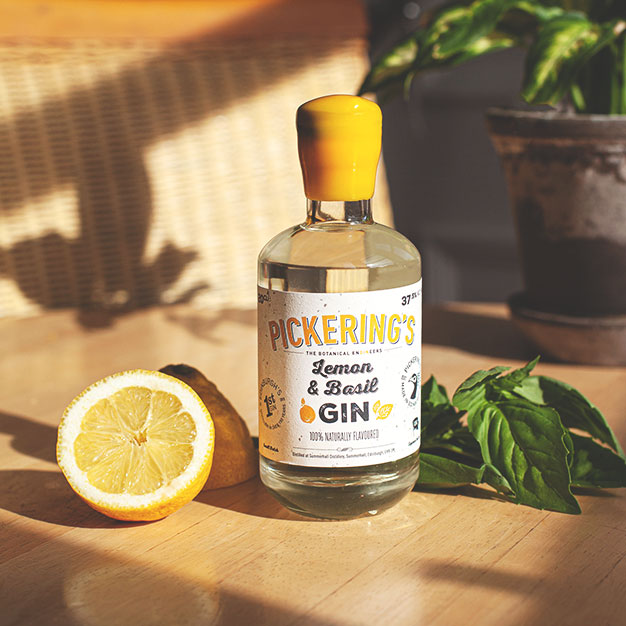 Lemon & Basil Gin
[ Insert serve shot ]
Initial lemon zing on the palate leads to a delightfully savoury and herbaceous finish with hints of lemon sherbet sweets and limoncello liqueur.
Best served as a G&T with a slice of lemon and a fresh basil leaf, or straight up in an ice-cold martini.
Blood Orange & Caraway Gin
[ Insert serve shot ]
With a more intense aroma than a normal orange, blood orange peel has a distinct, tart flavour reminiscent of raspberries. A vibrant citrus top note leads way to aromatic caraway seeds, bringing a mild peppery note to the palate. The finish is long and sweet, with subtle fennel intermingling beautifully with the subtly sweetness of ripe blood orange peel.
Perfect in a G&T with a slice of orange, or try in a Negroni for a decadent cocktail serve!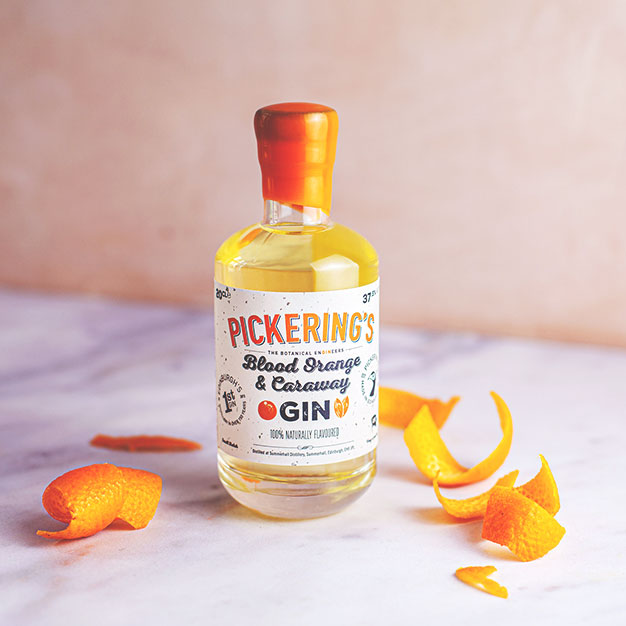 You Might Also Like
Product Reviews