1 Litre Pickering's Gin & Tonic Kit
£36.99
1 Litre Pickering's Gin & Tonic Kit
£36.99
It's a funny world we're living in at the moment, right? We have put together the perfect gin and tonic survival pack to ensure that no matter what happens - you still have a G&T to hand. We've upgraded this kit to feature one litre of our award-winning Pickering's Gin!
Order now and get a one-litre bottle of Pickering's Gin,
and six bottles of Fever-tree Indian Tonic Water
. We recommend you garnish this serve with fresh pink grapefruit (fruit not included).
Product Information
More About Pickering's Gin
Our spectacularly smooth, ever popular, Classic Pickering' s Gin otherwise known as our Red Top.
Based on our Original 1947 recipe, we use Angelica instead of Cinnamon for those who like a classic, crisp style of gin to go with today's sweeter tonics.
Tasting Notes: Fresh, light and bold flavours of citrus and juniper give way to intense warming spice of cardamom, coriander seed and clove.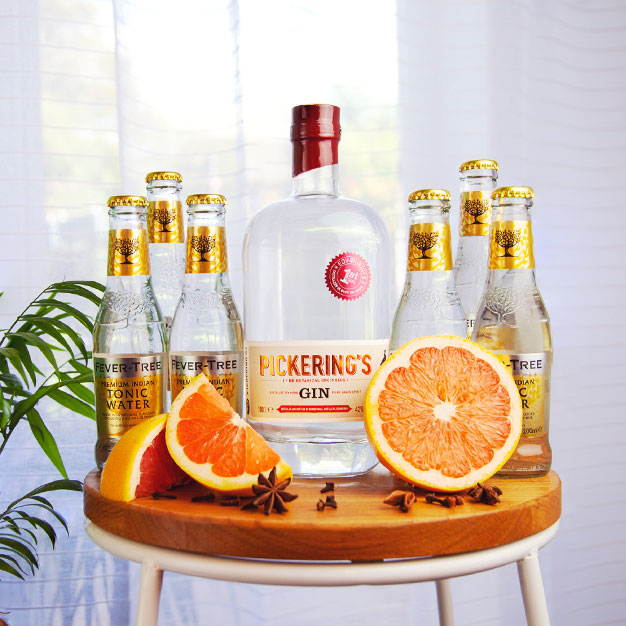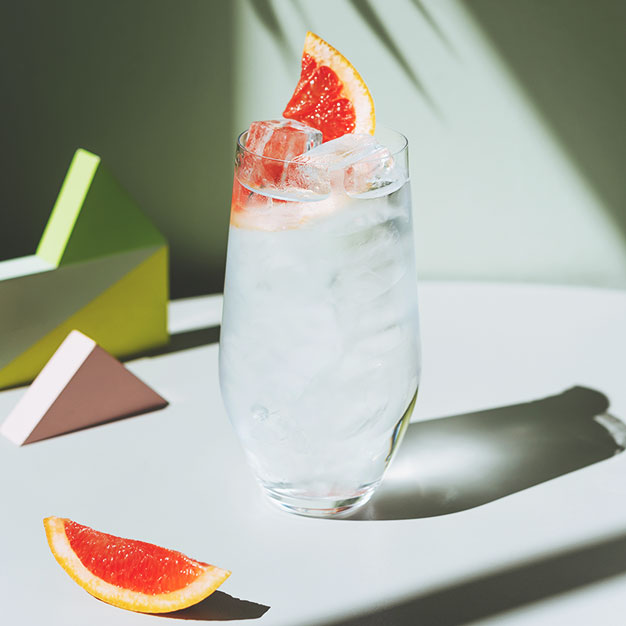 The Perfect Serve
Fill a hi-ball or gin goblet with ice. Add 50ml of gin and 150ml of tonic, and add a slice of pink grapefruit.
You Might Also Like
Product Reviews